We are excited to announce the launch of the Investigations Online Community! This community will include a forum for each grade level and one for K-5 topics. Each will be moderated by a member of the Investigations Center for Curriculum and Professional Development.
Our vision for this community is that it will connect Investigations users and create a space for teachers, coaches, and administrators to share ideas, pose questions, and discuss issues related to Investigations and to the teaching and learning of mathematics.
In the navigation at the top of our website, you will see a link to the online community. This will take you to the registration and login page. You may want to bookmark this page.

A few tips for getting started:
Click here to create an account and get started.
After logging in, check out your grade level forum and introduce yourself in the topic titled "Welcome to the Grade X Forum!"
To create a new topic, simply navigate to the forum in which you would like to post. (You may need to scroll down the page to see the new topic text box.) Title your post, type your question or comment, check "I'm not a robot," and then hit submit. (Topic Tags are optional.)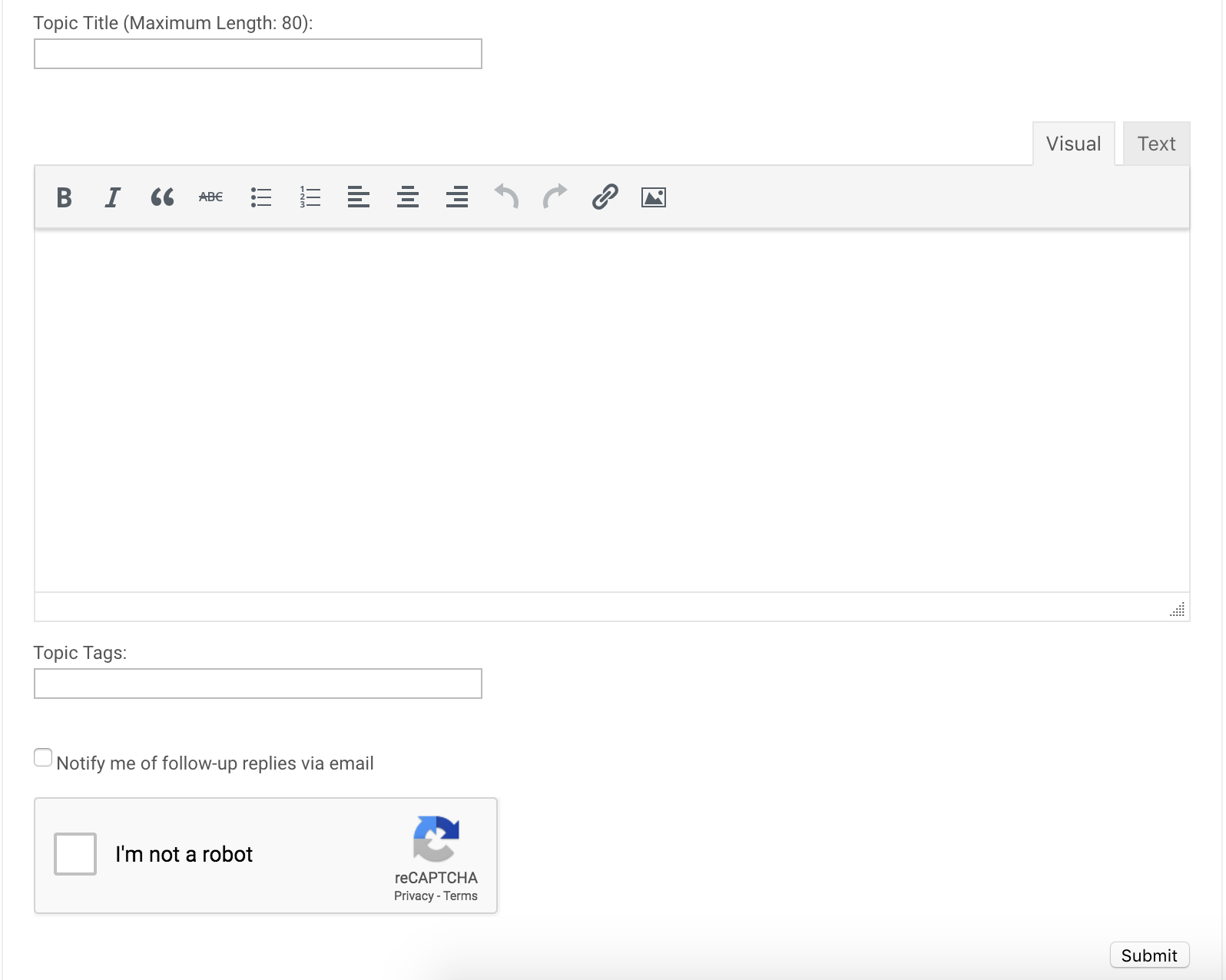 If you would like to receive email notifications when a new topic is created in a particular forum, you can subscribe to that forum by clicking the Subscribe button. (You'll need to subscribe to each forum you would like to follow.) You can also subscribe to Topics within any forum.

The Technical Questions Forum is your friend! Several frequently asked questions are already answered here (e.g. subscribing to forums, creating a topic). You can also create a new topic with your question.
We look forward to connecting users of Investigations to one another, and learning from the diverse experiences of educators across the country and the globe. We hope that this will become a thriving community, focused on improving the teaching and learning of mathematics for all students.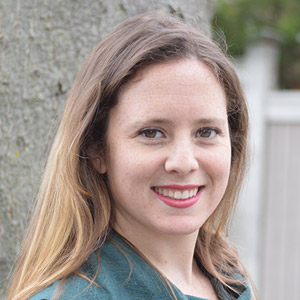 Latest posts by Denise Treacy
(see all)
Tag(s):