Currently, there are no upcoming Institutes 
Tuition: $450 per participant
Have Questions? Contact us to learn more, for information on hosting a workshop, or to have a conversation about which offering might be best given your particular situation/needs.
Telephone: 617.873.9785
Fax: 617.873.9601
Email: investigations@terc.edu Save Save Save
In This Course, Participants…
explore mathematics, with an emphasis on the development of sound number sense and a deep understanding of numerical relationships and arithmetic operations
learn about 2-D geometry and measurement and how they connect to ideas in number and computation
work on ideas, models, and representations for fractions that support students' understanding
assess students' understanding of the four operations of arithmetic by examining student work
analyze classroom videos that illutrate student thinking, pedagogy, and assessment
read articles about teaching and learning mathematics
learn with and from fellow participants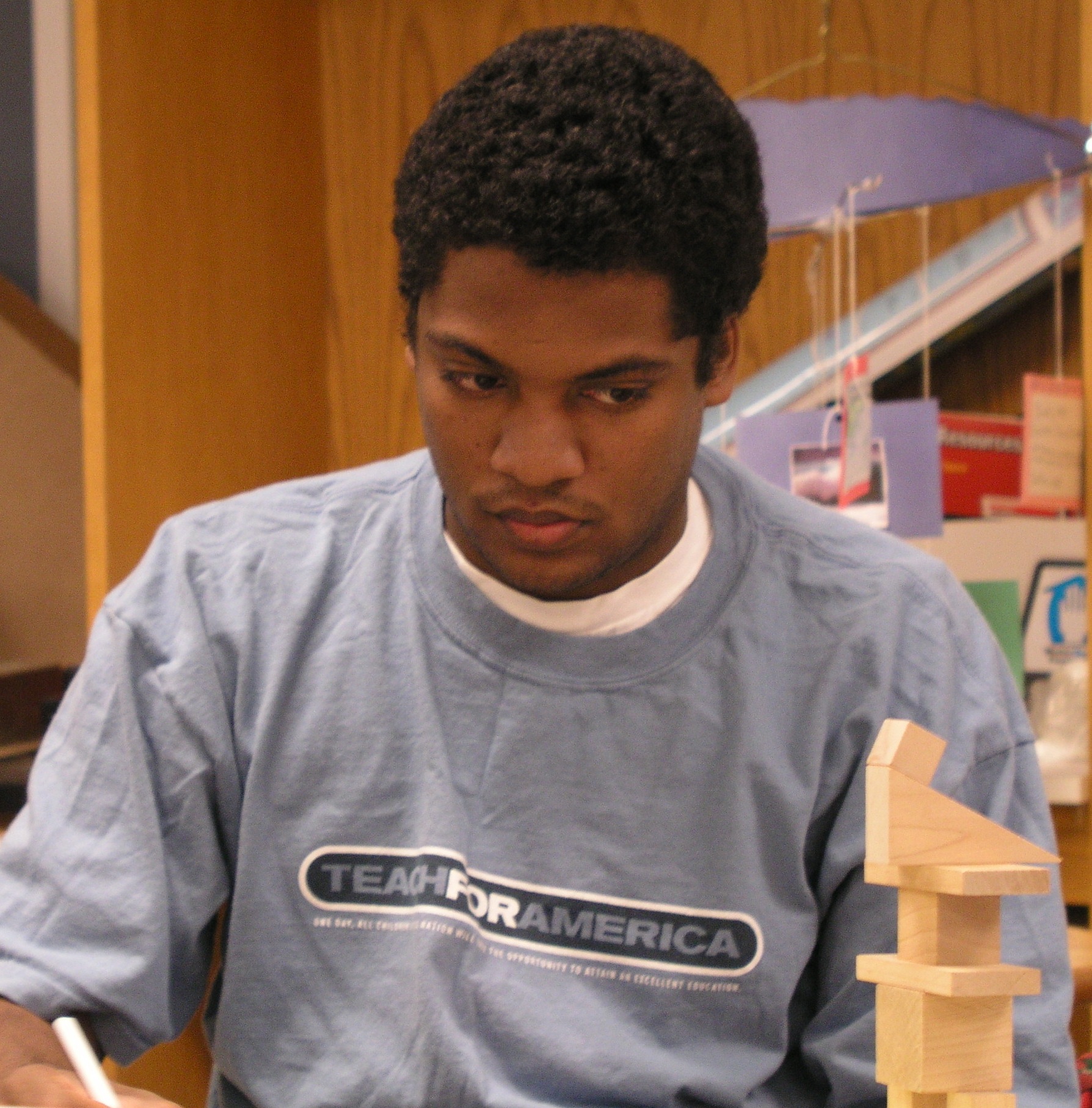 I walked away with many valuable tools to support our teachers. I believe I will be able to have a more positive impact on instruction and student learning.
— Participant, Kansas
Who Should Attend K-5 teachers, coaches, and staff implementing Investigations 3 for the first time; people who have some experience with Investigations and want to learn more about the content of Investigations 3.
Clock Hours Receive a certificate indicating 24 clock hours upon completion of the workshop.
Graduate Credit 3 graduate credits available through Framingham State University, for an additional fee of $225 paid to FSU. Information and applications available the first day of the workshop.