Implementing Investigations 3

This 7-week online course supports participants in learning about the content and pedagogy of Investigations 3 and in using it to improve the teaching and learning of mathematics. « Return to Online Courses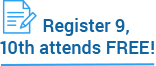 Upcoming Course: None currently scheduled
Tuition: $500 per participantSave
Have Questions? Contact us to learn more, for information on hosting a workshop, or to have a conversation about which offering might be best given your particular situation/needs.
Telephone: 617.873.9785
Fax: 617.873.9601
Email: investigations@terc.edu
Save
Save
Save
In This Course, Participants…
see and experience the alignment of Investigations 3 with the Common Core
explore mathematics with an emphasis on the development of sound number sense and a deep understanding of numerical relationships and arithmetic operations
learn about 2-D geometry and measurement and how they connect to ideas in number and computation
work on the ideas, models and representations for fractions that support students' understanding
assess students' understanding of the four operations of arithmetic by examining student work
analyze classroom videos that illustrate student thinking, pedagogy, and assessment
read articles about teaching and learning mathematics
learn with and from fellow participants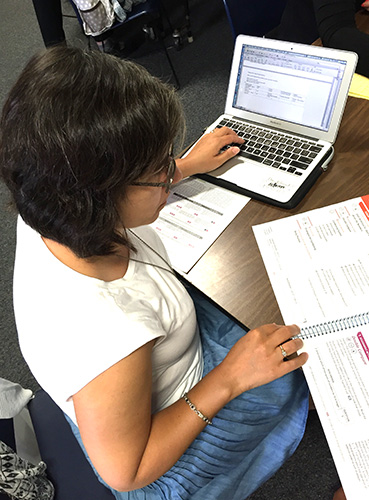 I am always a bit skeptical of online courses… but this was better than some courses I've taken in an actual physical classroom!
— II3 Online Course Participant
Who Should Attend
K-5 teachers, coaches, and staff implementing Investigations 3 for the first time; people who have some experience with Investigations and want to learn more about the content of Investigations 3.
Clock Hours
Receive a certificate indicating 40 clock hours upon completion of the course.
Graduate Credit
Apply for 3 graduate credits through Framingham State University, for an additional fee of $225 paid to FSU. Information and applications are available the first week of the course.