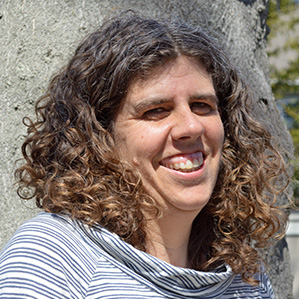 Bio
Arusha is one of the authors of both the 2nd and 3rd editions of Investigations in Number, Data and Space. She has also developed both in-person and online professional development for Investigations. Before working at TERC, Arusha was an elementary school classroom teacher and a math coach. More »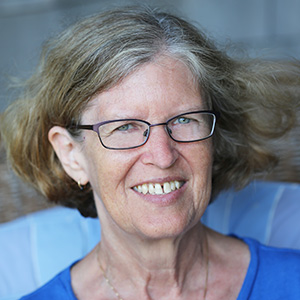 Bio
Deborah has worked as an applied mathematician; has taught elementary, secondary, and college level mathematics; and since 1985, has been a mathematics teacher educator and educational researcher. With Virginia Bastable and Susan Jo Russell, she produced the professional development series, Developing Mathematical Ideas, and two books about students' early algebraic reasoning: Connecting Arithmetic to Algebra and But Why Does it Work? Deborah was a writer on the second and third editions of Investigations in Number, Data, and Space. More »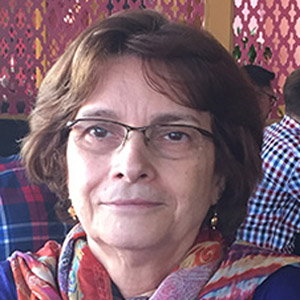 Bio
Cynthia has been an Investigations workshop leader for more than 20 years. She's led face-to-face workshops, facilitated online courses, and provided ongoing support to teachers and school leaders as they implement Investigations. She was part of the team that developed our online courses—Implementing Investigations 3, Developing Computational Fluency, Making Sense of Fractions, and Supporting Math Learning.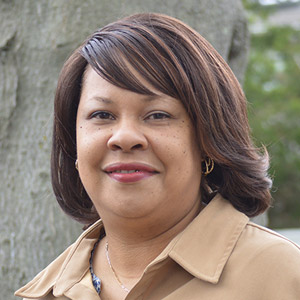 Bio
A long-term member of the Investigations Center for Curriculum and Professional Development, Lorraine's work focuses on Internet technologies and the development and management of the Investigations website. Her prior work focused on collecting and managing data about usage of the curriculum, and on production, dissemination, and management of materials and information. More »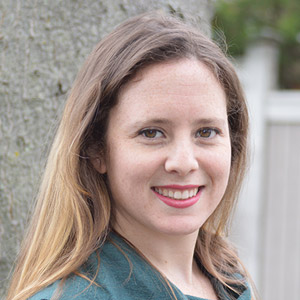 Bio
Since joining TERC in 2014, Denise has worked on the development of Investigations 3. Previously a special education teacher, she has experience using Investigations to teach mathematics in inclusive and self-contained settings at grades K-2.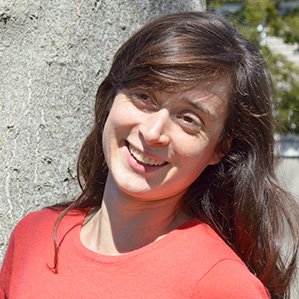 Bio
Since joining TERC in 2015, Annie has worked on the development and writing of the 3rd edition of Investigations in Number, Data and Space. A former elementary school teacher, Annie has experience using the Investigations curriculum in grades 1-4. Her current projects include designing professional development to support mathematics teaching and learning through use of the Investigations curriculum, and work on two research studies that examine ways to effectively support student engagement in the Standards for Mathematical Practice.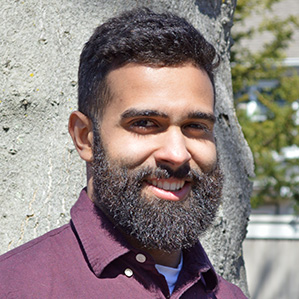 Bio
Chris joined TERC in 2015, to provide administrative support to the Investigations 3 and Investigations PD projects. He was actively involved in the development of the Investigations 3 website, and continues to support and manage it.