Getting to Know Investigations 3

This two-day synchronous online workshop offers an overview of the content and pedagogy of the Investigations 3 curriculum and looks at the components and features that support both students and teachers. Four 3-hour sessions focus on understanding student thinking, computational fluency, assessment, and review and practice.
In this workshop, participants:
learn how Investigations 3 helps students become mathematical thinkers and doers of mathematics
explore the various features of a curriculum unit and grade level resources that can support their work with students
do math as adult learners
consider how students engage in and understand mathematics in the grade they teach and across the grades
examine videos of Investigations classrooms in action and analyze student work
work in various groupings (K-5, K-2/3-5, individual grade levels), depending on the task
 Upcoming Workshops: July 12 – 13, 2022 or Aug 9 – 10, 2022
Tuition: $275 per participant until June 6th; $300 starting June 7th; $325 after registration closes, on July 1st and August 1st, respectively
Who Should Attend
Teachers, coaches, and others implementing (or considering implementing) Investigations for the first time; those who have some experience and want to learn more about the content of Investigations 3.
Contact Hours
Participants receive a certificate for 12 contact hours or PDPs (MA only) upon completion of the workshop.
Have Questions? Check our FAQ or contact us to learn more, or for information about hosting an online or face-to-face workshop for your school or district.
Email: investigations@terc.edu
Telephone: 617.873.9785
Twitter: @Inv3_Math
Save
Save
Save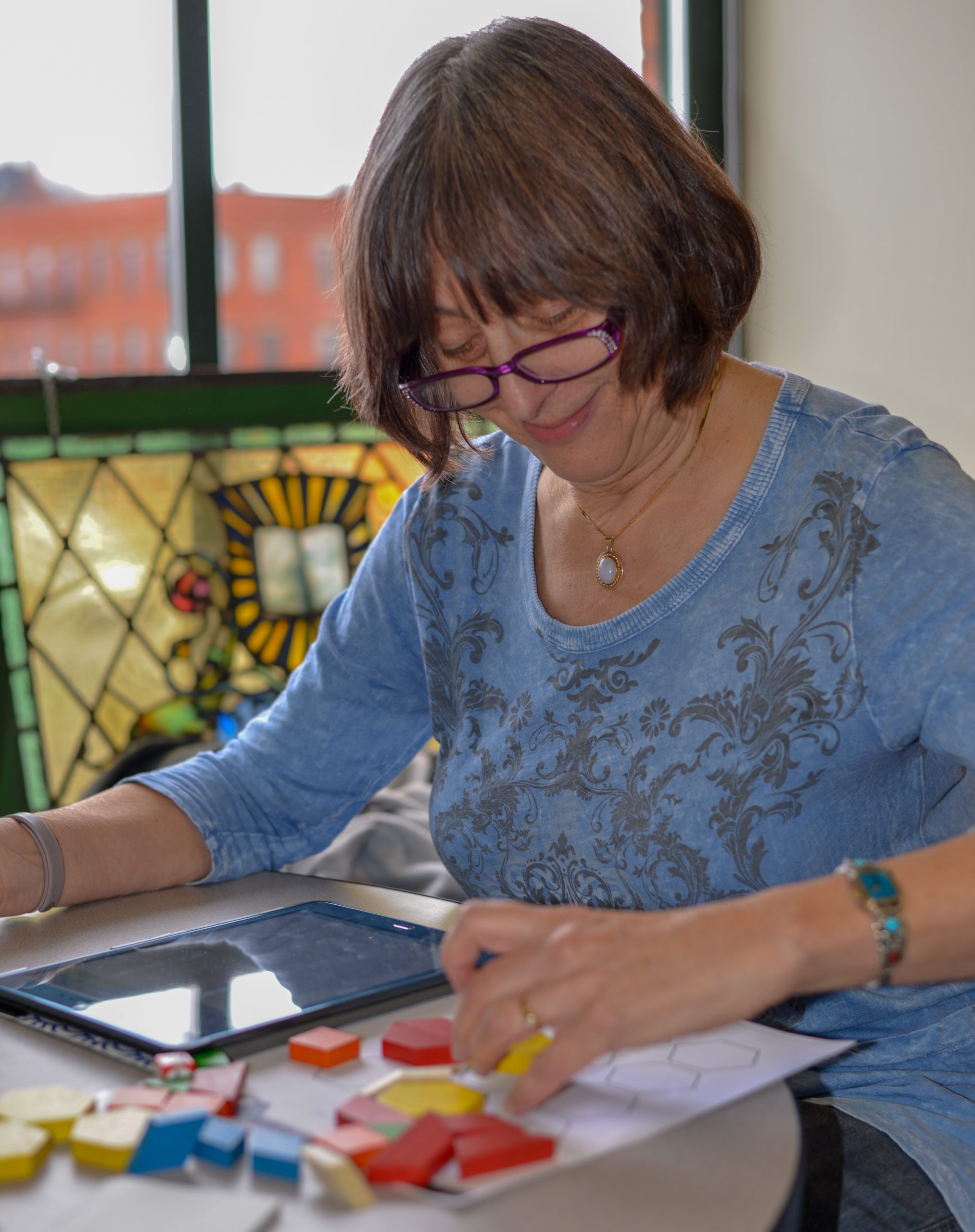 I appreciated the collaborative nature of the workshop–working with other teachers, hearing different perspectives, and analyzing student work together. As a first time user of Investigations I felt the philosophy, Guiding Principles, and ALL the Teacher Resources were expertly explained and gave me a good foundation for further self-exploration and professional development within Investigations.