Going Deeper with Investigations 3

This two-day synchronous online workshop, consists of four 3-hour sessions focused on: developing an equitable and supportive math learning community, facilitating productive mathematical discussions, the role and purpose of Math Workshop, and differentiating instruction to support the range of learners.
In this workshop, participants:
consider the elements of a productive and supportive math learning community and how that community can support agency and identity
experience and reflect on the role and purpose of Math Workshop as a structure that supports math learning as well as student agency
look at the role of class discussions and reflect on how to plan and facilitate meaningful and productive math discussions
examine the 8 instructional strategies that form the basis of differentiation in Investigations 3 and consider how they can be used to support the range of learners
examine videos of Investigations classrooms in action and analyze student work
work in various groupings (K-5, K-2/3-5, individual grade levels), depending on the task
Upcoming Workshops: TBD
Tuition: $300 per participant
Who Should Attend
Teachers, coaches, and educators who have some experience with the curriculum and want to learn more about Investigations 3.
Contact Hours
Participants receive a certificate for 12 contact hours or PDPs (MA only) upon completion of the workshop.
Have Questions? Check our FAQ or contact us to learn more, or for information about hosting an online course or face-to-face workshop.
Email: investigations@terc.edu
Telephone: 617.873.9785
Twitter: @Inv3_Math
Save
Save
Save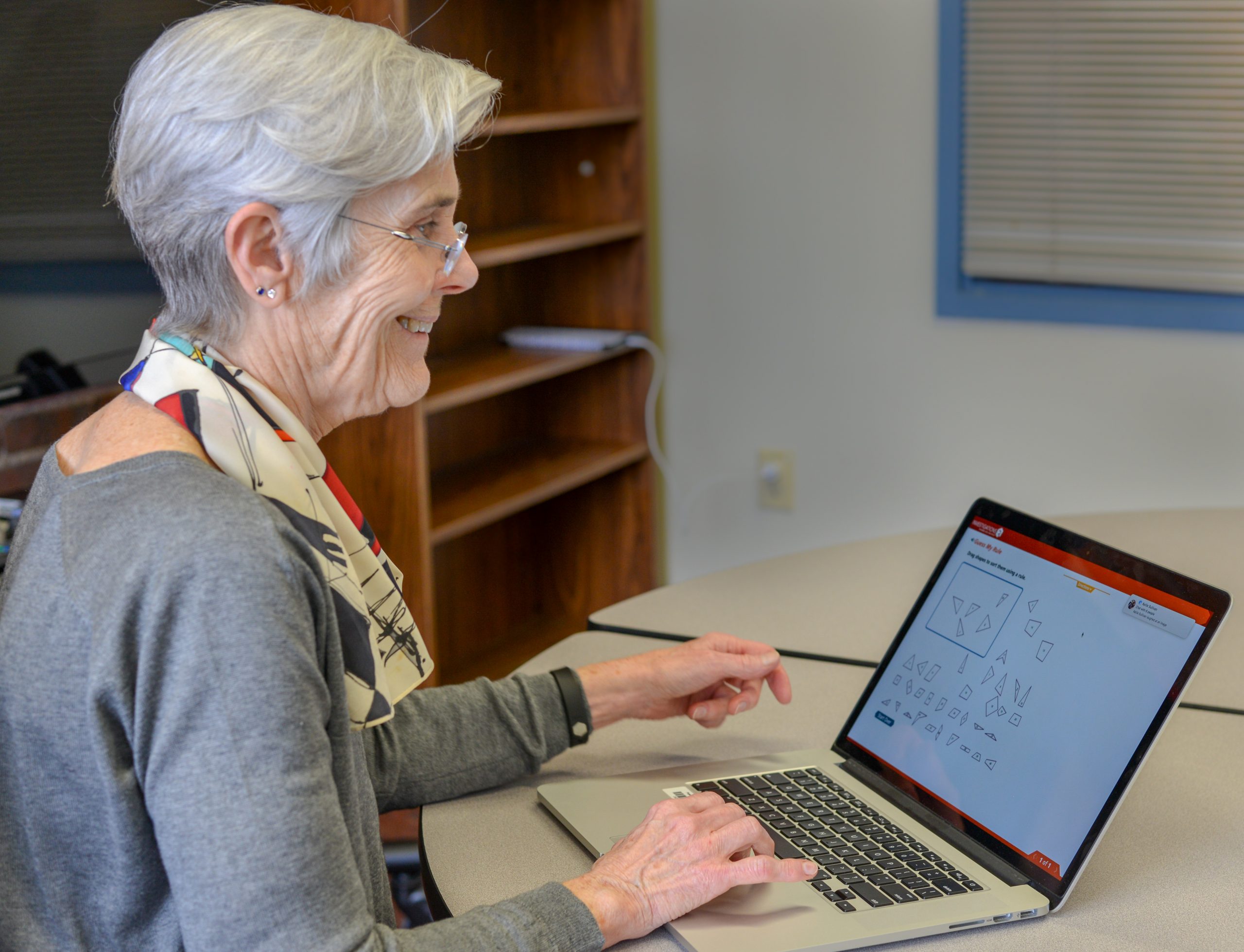 "It was useful to work in small groups to further understand ideas about classroom community, establishing Math Workshop, and facilitating discussions. Talking with grade level teachers who are familiar with the curriculum and hearing what they are doing in their classrooms was useful and gave me ideas of what to do with my students."