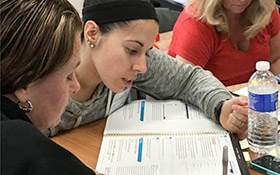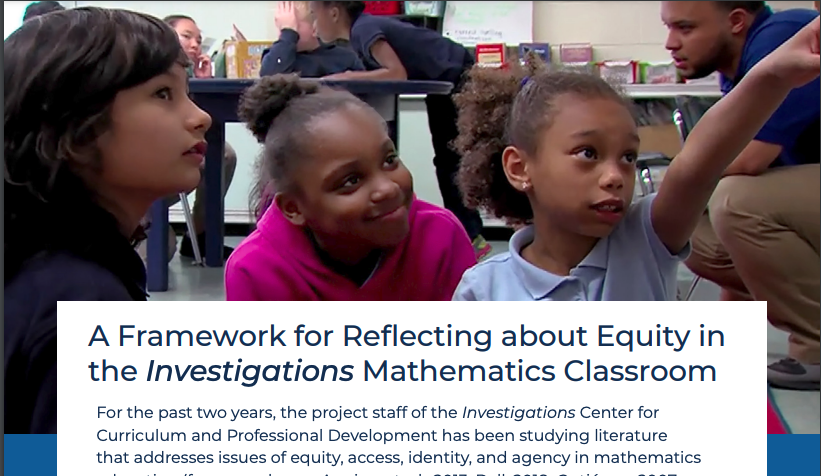 Equity
Learn more about a set of resources designed to support teachers and educators in thinking about issues of equity, access, identity, and agency in the Investigations classroom.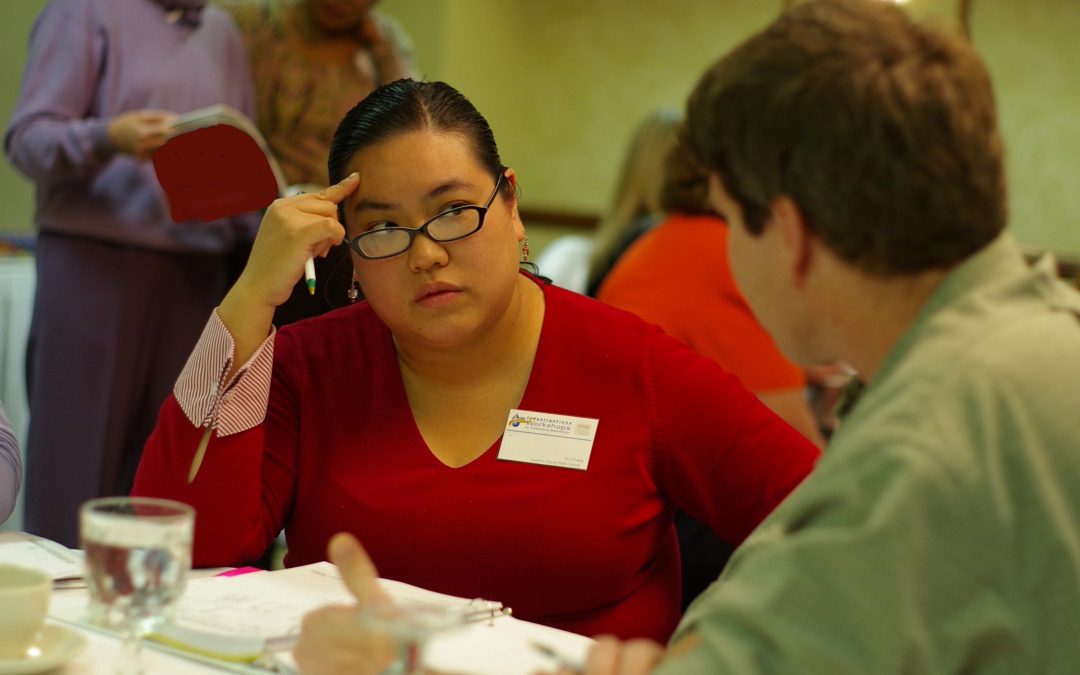 Teaching is an academic and human endeavor that involves continuous cycles of interactions of the instructional core; students, content, and teachers. There are many factors that influence our decisions about what and how to teach the children in our care. We attend...
read more
The more I learn about Investigations, the more I am in awe of the thoughtful design and how deep and rich it is from the very beginning. Each part builds elegantly across the grades.