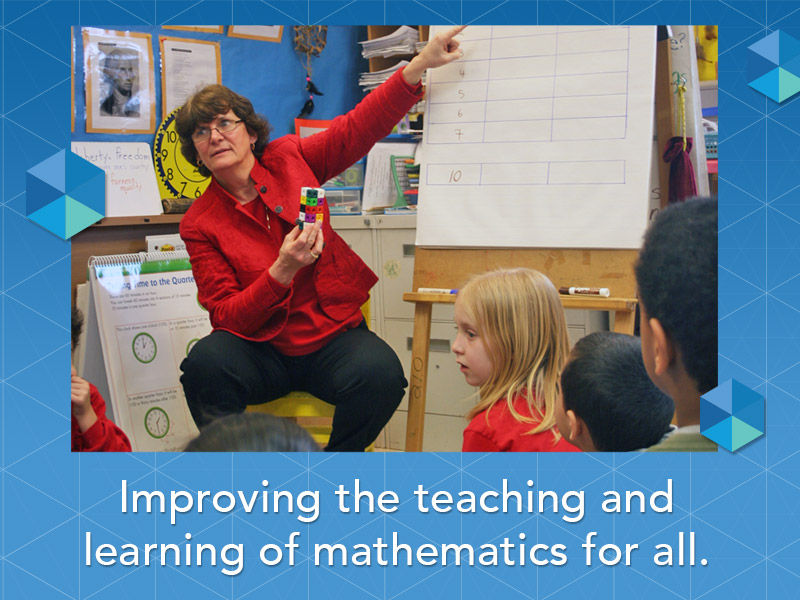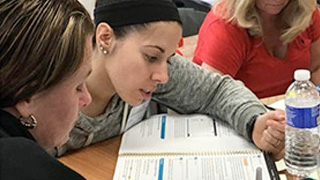 An Online Community for Investigations Users
We are excited to announce the launch of the Investigations Online Community! Our vision for this community is that it will connect Investigations users and create a space for teachers, coaches, and administrators to share ideas, pose questions, and discuss issues related to Investigations and to the teaching and learning of mathematics. Learn more and join the conversations here!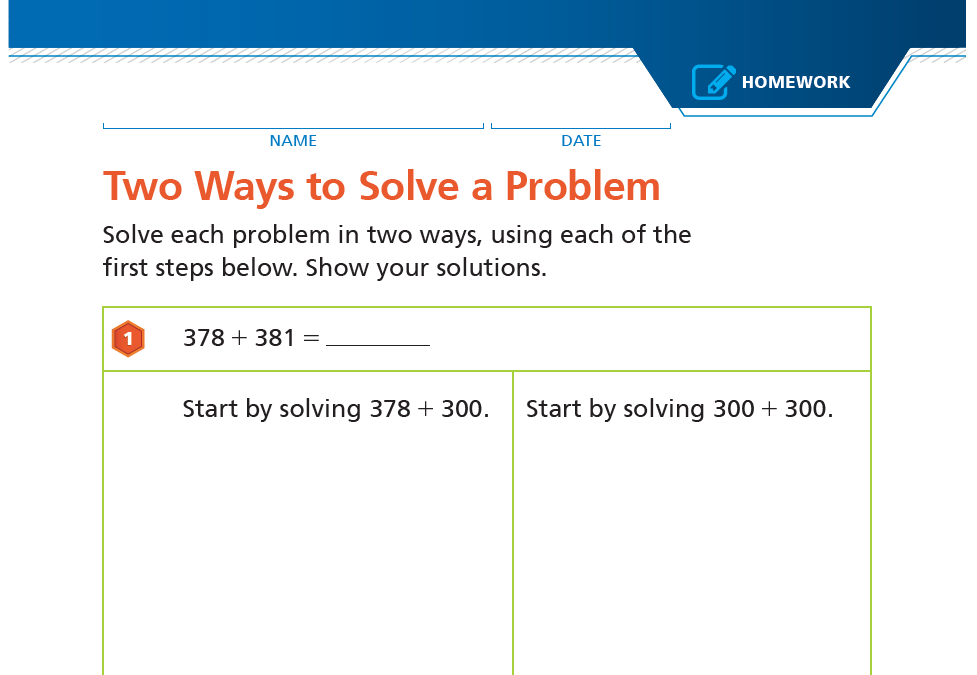 In schools that use Investigations, families often feel unsure of how to help their children with math homework. Many parents/caregivers have told me that they don't understand the strategies their children are using and don't know what to do if their child is...
read more
The more I learn about Investigations, the more I am in awe of the thoughtful design and how deep and rich it is from the very beginning. Each part builds elegantly across the grades.
— Principal and Workshop Participant