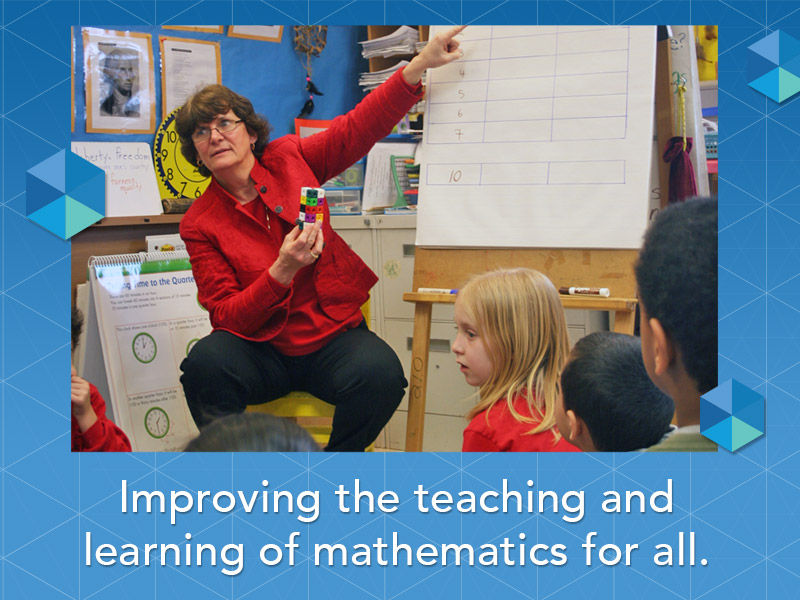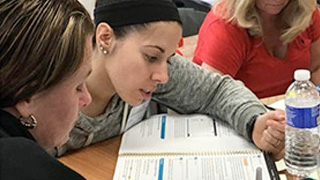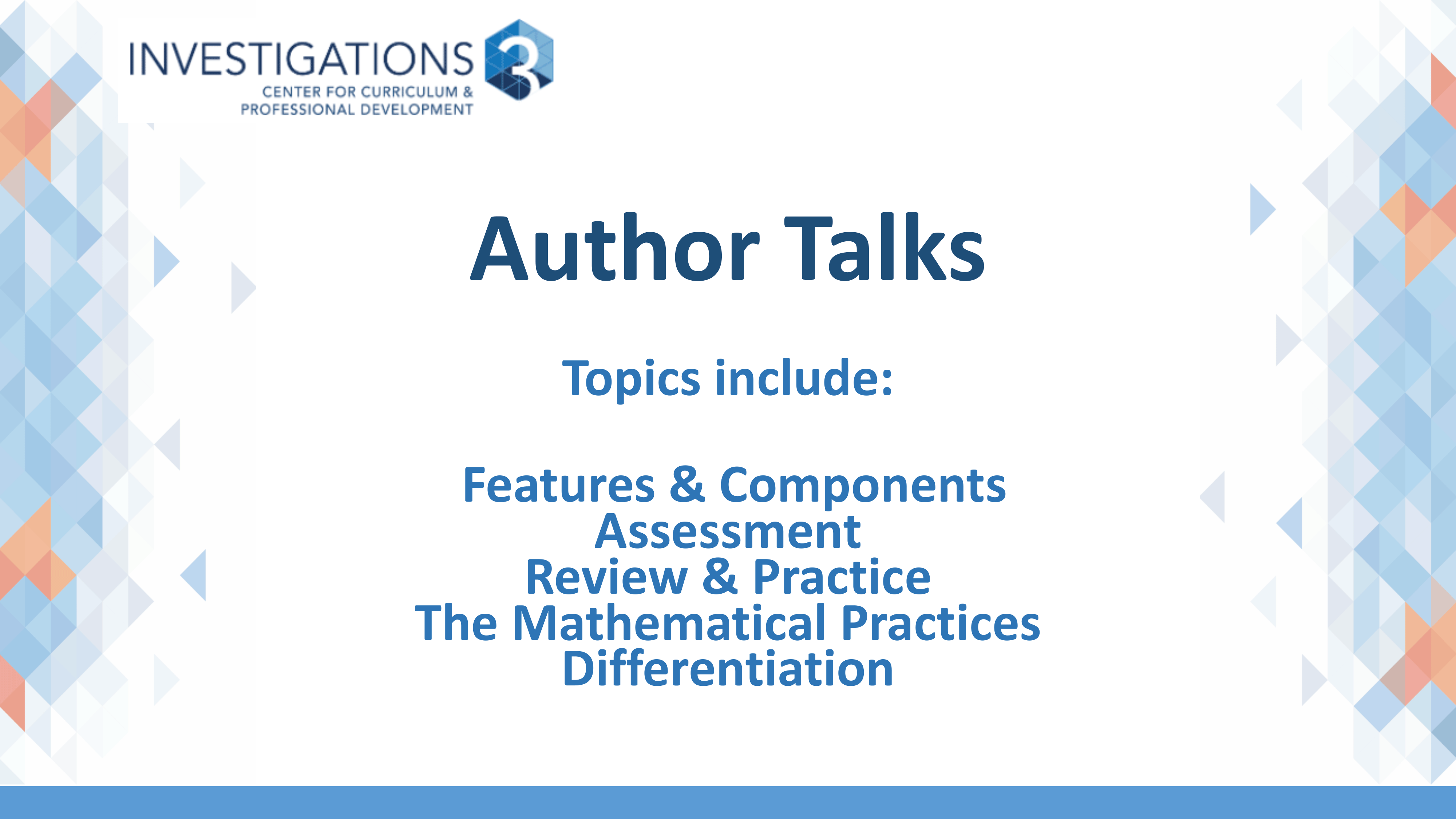 Watch Our Webinars
We have now had 5 Author Talks—FREE 45-minute webinars—featuring Investigations authors discussing topics related to the curriculum. Each ends with a short Q&A focused on questions submitted by participants. Recordings of all 5 are now available.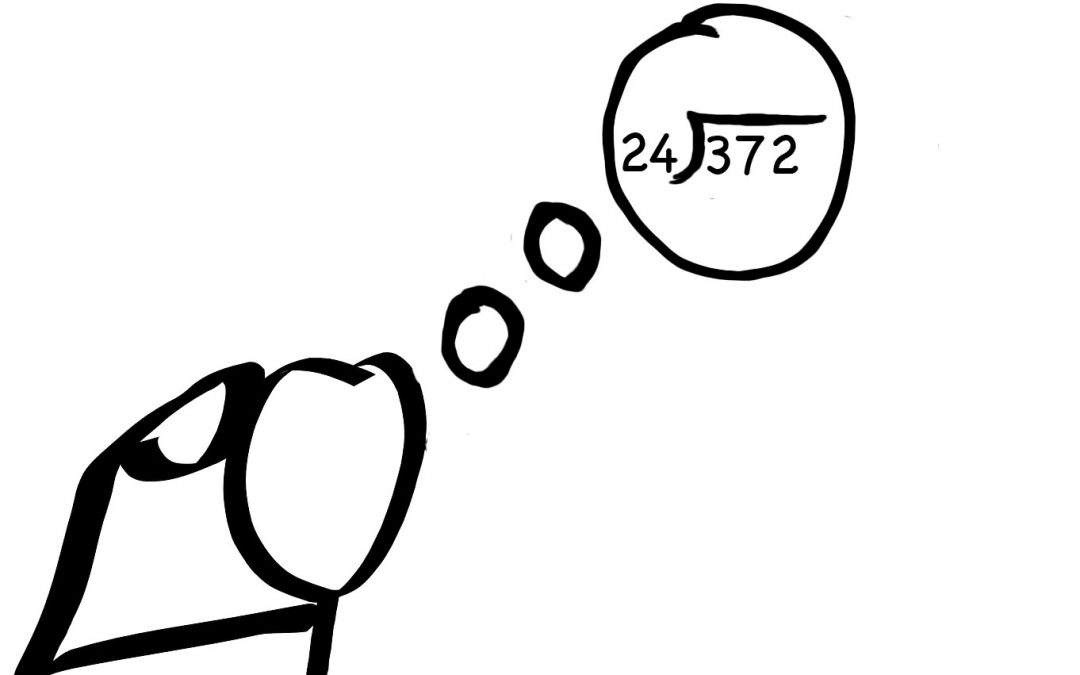 Over 20 years ago, just out of college, I applied for a job at TERC after seeing an ad in a newspaper. A project called Investigations in Number, Data, and Space was looking for a classroom observer. I had spent most of my college years volunteering in an elementary...
read more
The more I learn about Investigations, the more I am in awe of the thoughtful design and how deep and rich it is from the very beginning. Each part builds elegantly across the grades.
— Principal and Workshop Participant