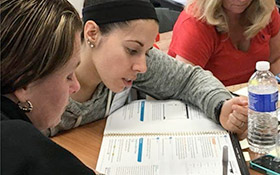 Burst Series 1 and 2
Videos of our free 30-minute sessions are available for viewing. Hear Investigations 3 authors talk about supporting the range of learners in the elementary math classroom (Series 2), and how specific features of the Investigations 3 curriculum are being – and can be – used to promote and support math conversations and discussions in remote learning situations (Series 1).
"The space has to be a sort of aquarium that mirrors the ideas, values, attitudes, and cultures of the people who live in it." – Loris Malaguzzi, The Hundred Languages of Children. The start of the school year is an exciting time for teachers, children, and families....
read more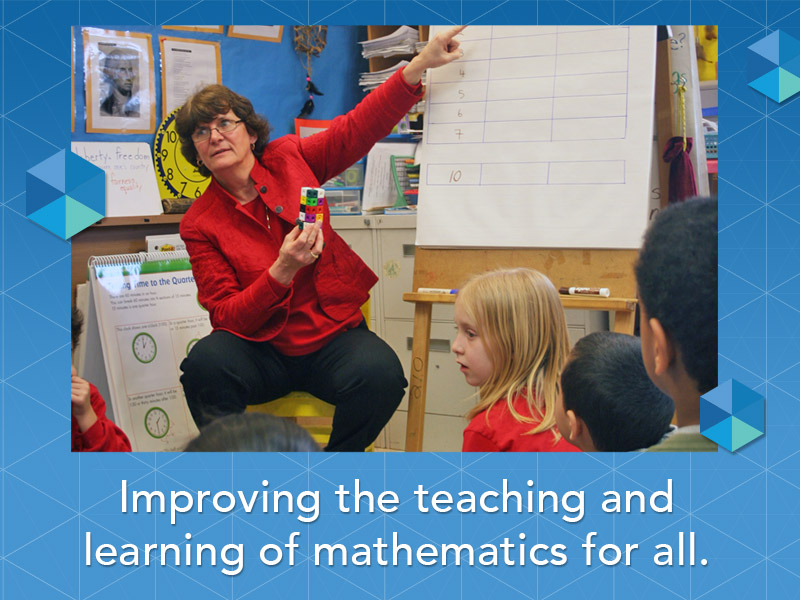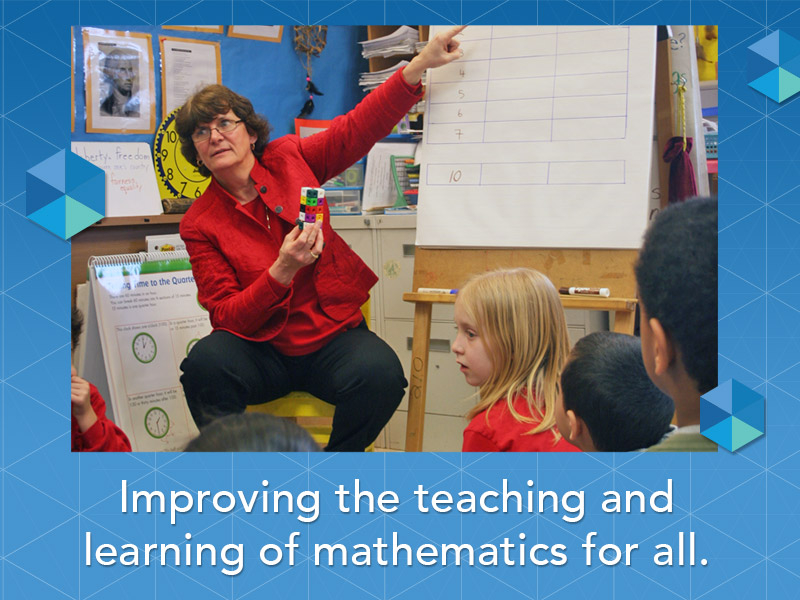 The more I learn about Investigations, the more I am in awe of the thoughtful design and how deep and rich it is from the very beginning. Each part builds elegantly across the grades.