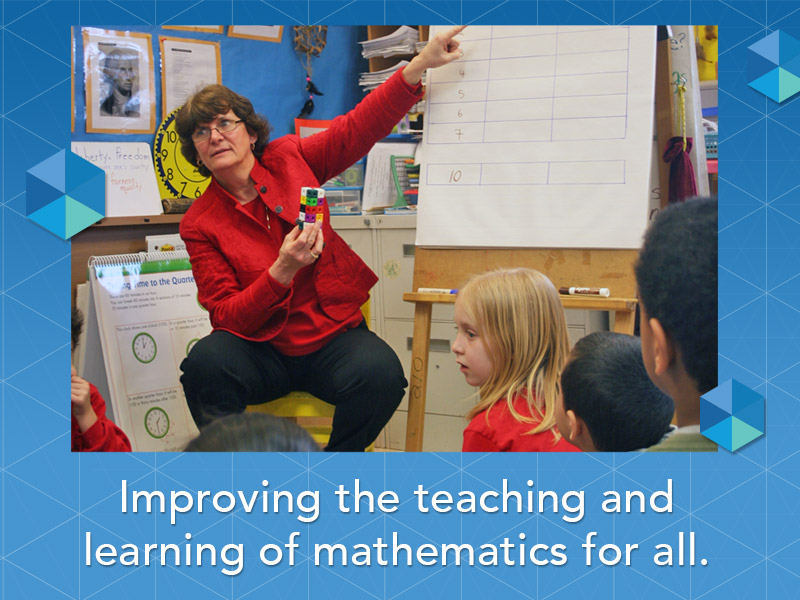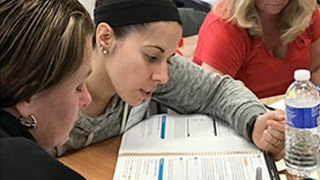 An Online Community for Investigations Users
We are excited to announce the launch of the Investigations Online Community! Our vision for this community is that it will connect Investigations users and create a space for teachers, coaches, and administrators to share ideas, pose questions, and discuss issues related to Investigations and to the teaching and learning of mathematics. Learn more and join the conversations here!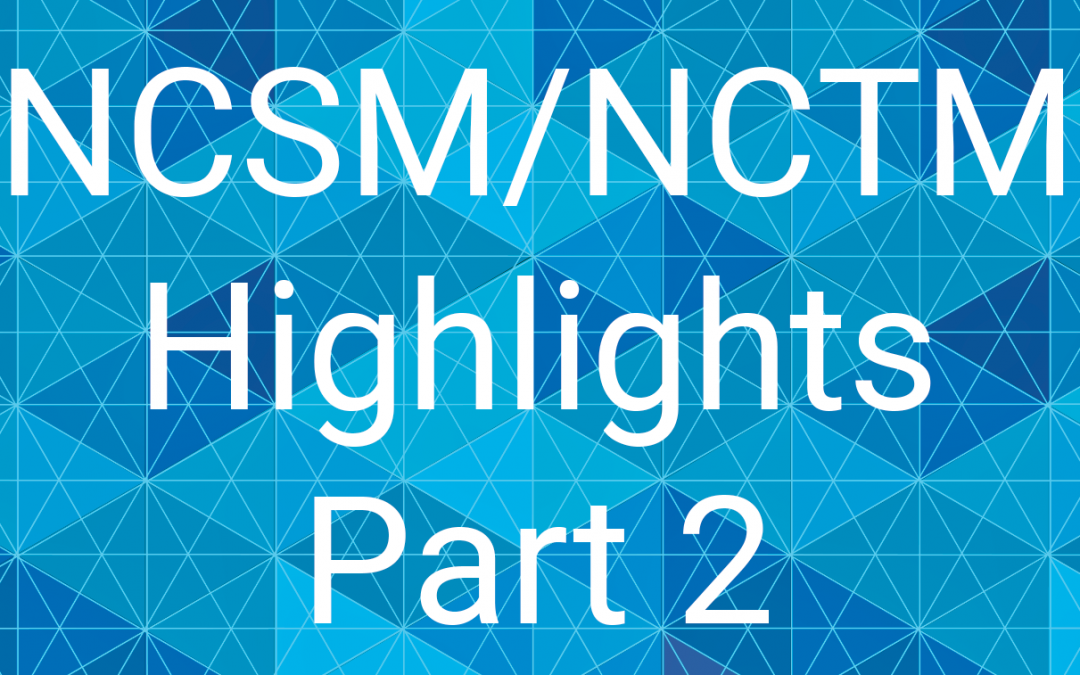 Six of our staff traveled to San Diego to attend the NCSM and NCTM conferences at the beginning of April. Below are four staff members' reflections on a session that stood out to them. (Read the first three here.) Keith: "The Iris Carl Equity Address: Equity and...
read more
The more I learn about Investigations, the more I am in awe of the thoughtful design and how deep and rich it is from the very beginning. Each part builds elegantly across the grades. — Principal and Workshop Participant