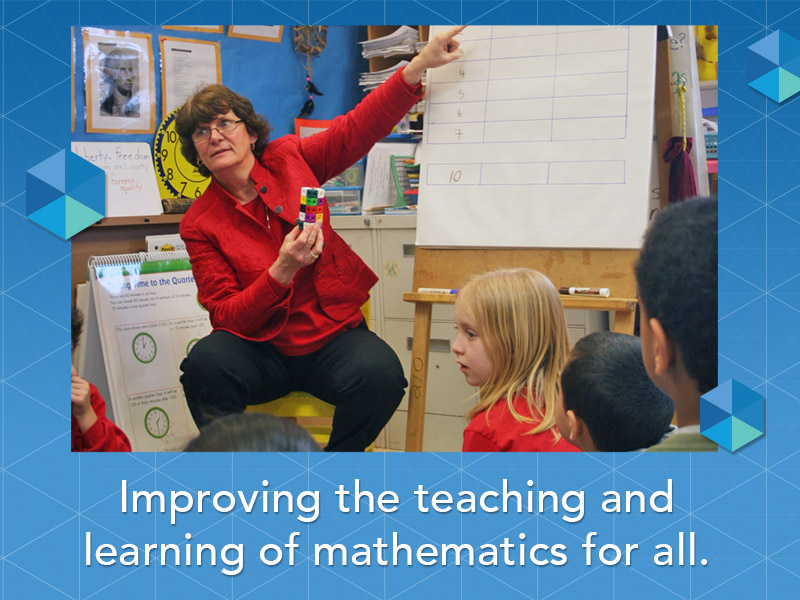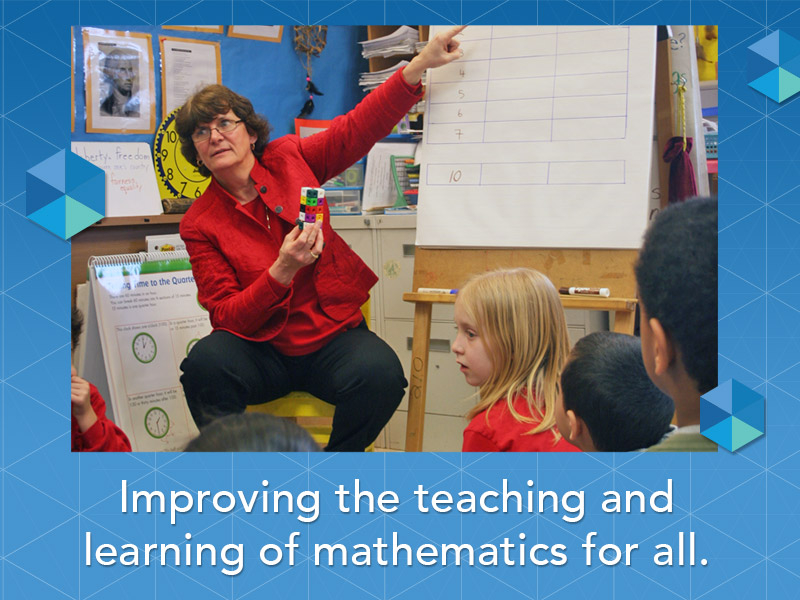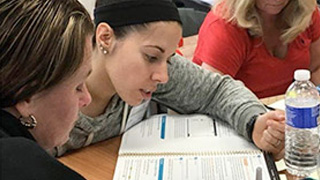 Investigations 3 at NCTM Regionals This Fall
We are presenting at the NCTM Regional conferences in Boston (September 25-27), Nashville (October 2-4), and Salt Lake City (October 16-18). Watch our News page, for information about who's presenting, when, and on what topics. We'd love to see you there!
Many of us were taught to "estimate" in elementary school. Maybe we were asked how many jellybeans there were in a jar. Or asked to round before finding the answer to a computation problem. But for many of us there was little connection between those activities and...
read more
The more I learn about Investigations, the more I am in awe of the thoughtful design and how deep and rich it is from the very beginning. Each part builds elegantly across the grades.