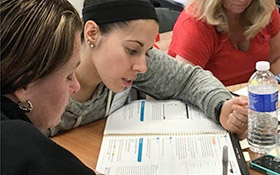 Burst Series 1 and 2
Videos of our free 30-minute sessions are available for viewing. Hear Investigations 3 authors talk about supporting the range of learners in the elementary math classroom (Series 2), and how specific features of the Investigations 3 curriculum are being – and can be – used to promote and support math conversations and discussions in remote learning situations (Series 1).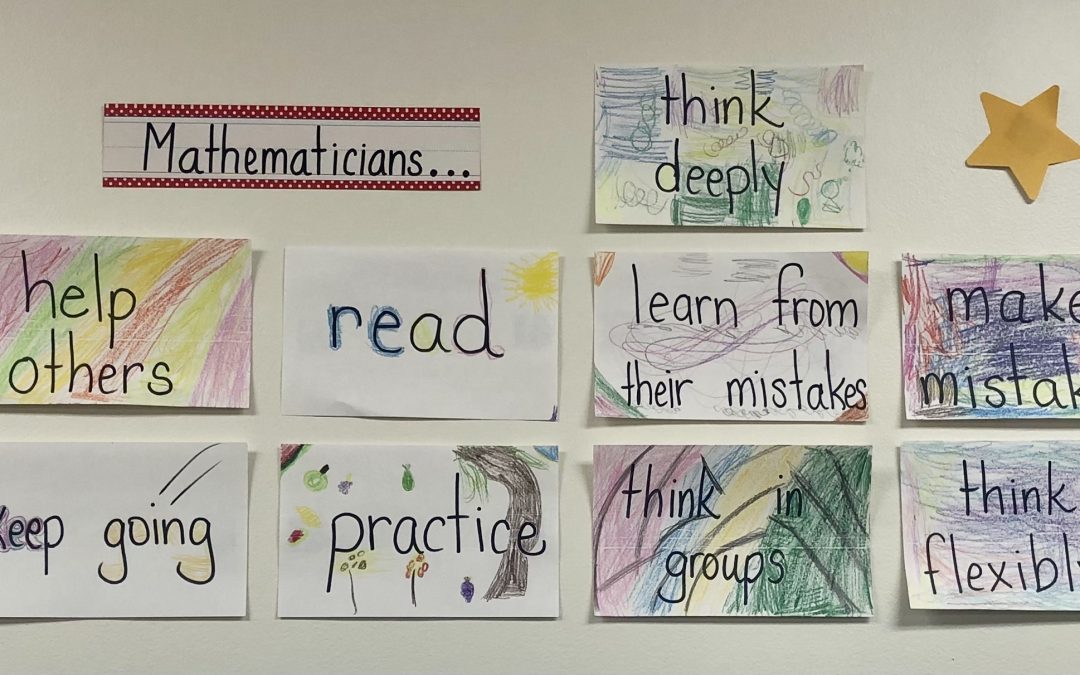 The beginning of the year is an exciting time; one that offers us an opportunity to get to know our students. As we learn their interests, cultures, developing identities, and preferences we are simultaneously thinking about how we can create an equitable learning...
read more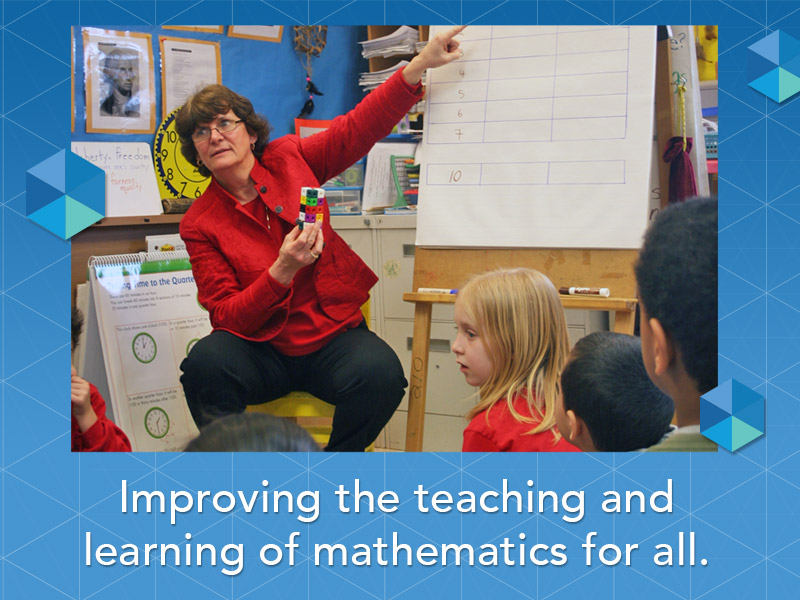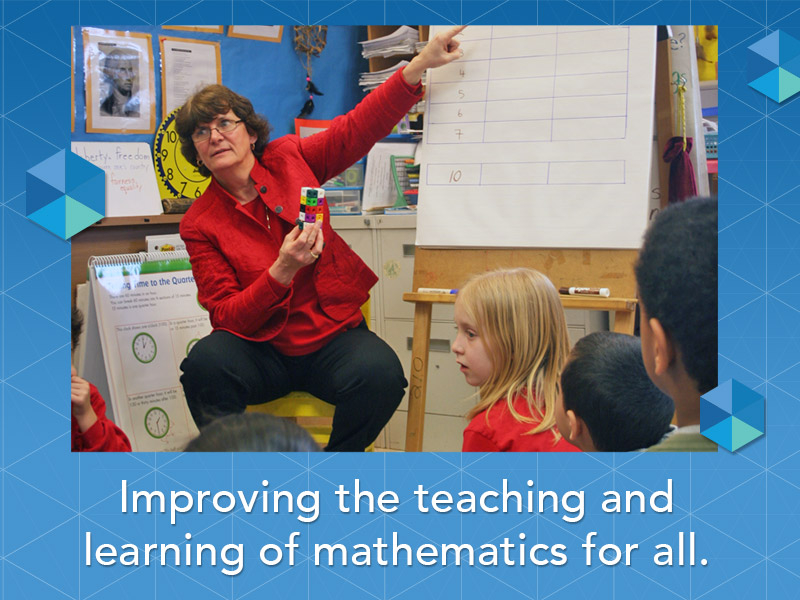 The more I learn about Investigations, the more I am in awe of the thoughtful design and how deep and rich it is from the very beginning. Each part builds elegantly across the grades.