Burst Series 1 and 2
Videos of our free 30-minute sessions are available for viewing. Hear Investigations 3 authors talk about supporting the range of learners in the elementary math classroom (Series 2), and how specific features of the Investigations 3 curriculum are being – and can be – used to promote and support math conversations and discussions in remote learning situations (Series 1).
In February 2021, amidst growing conversations about "learning loss" and "the covid slide," we wrote a blog, "This Learning is Not Lost" which presented a different perspective. It introduced a series of blogs (1, 2, 3, 4), based on visits to virtual classrooms where:...
read more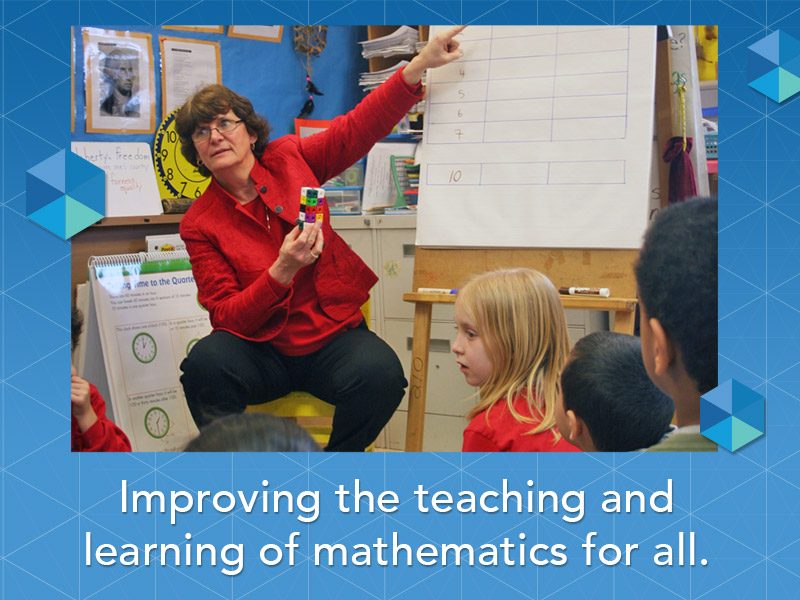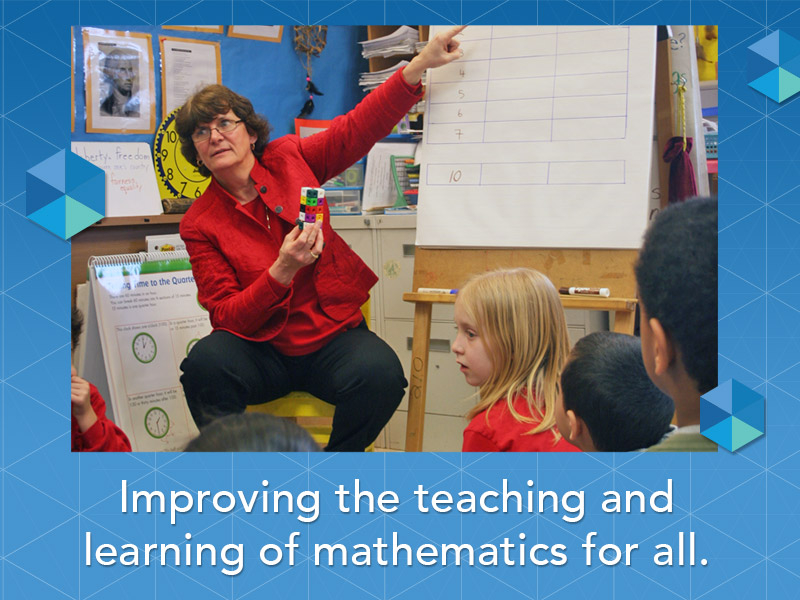 The more I learn about Investigations, the more I am in awe of the thoughtful design and how deep and rich it is from the very beginning. Each part builds elegantly across the grades.