Burst Series 2: Differentiation in Investigations
Five FREE 30-minute sessions! Come hear Investigations 3 authors talk about supporting the range of learners in the elementary math classroom.
Session 2: Examining Some Strategies for Differentiation
This session examines several of the eight differentiation strategies used in Investigations 3, in more depth.
Date: April 27, 2021
Time: 7:00-7:30 EDT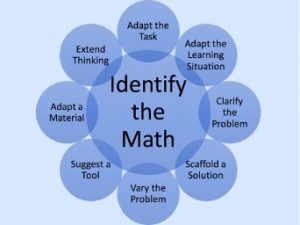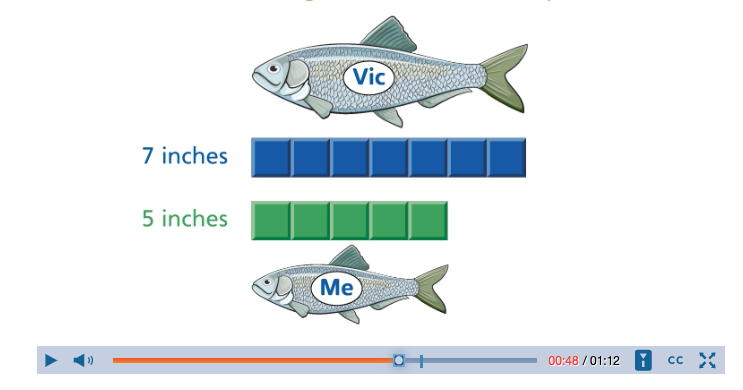 Our staff has been thinking hard about how teachers are using Investigations 3 to teach math in all of the different scenarios they are faced with this year. We've been visiting the remote classrooms of teachers we've collaborated with previously, to learn from...
read more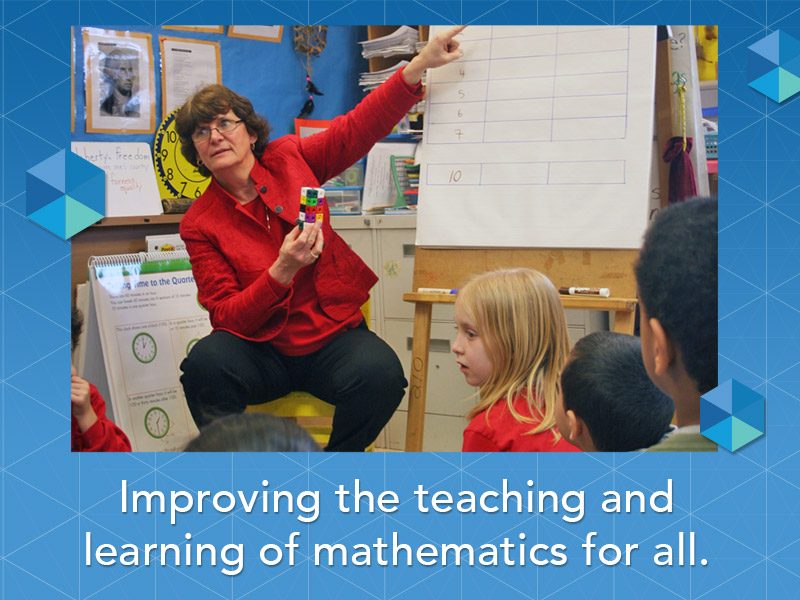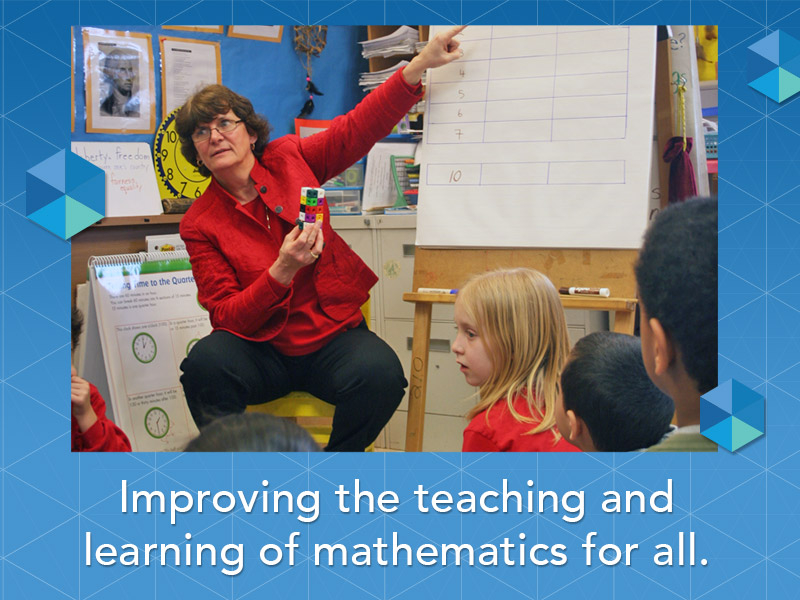 The more I learn about Investigations, the more I am in awe of the thoughtful design and how deep and rich it is from the very beginning. Each part builds elegantly across the grades.