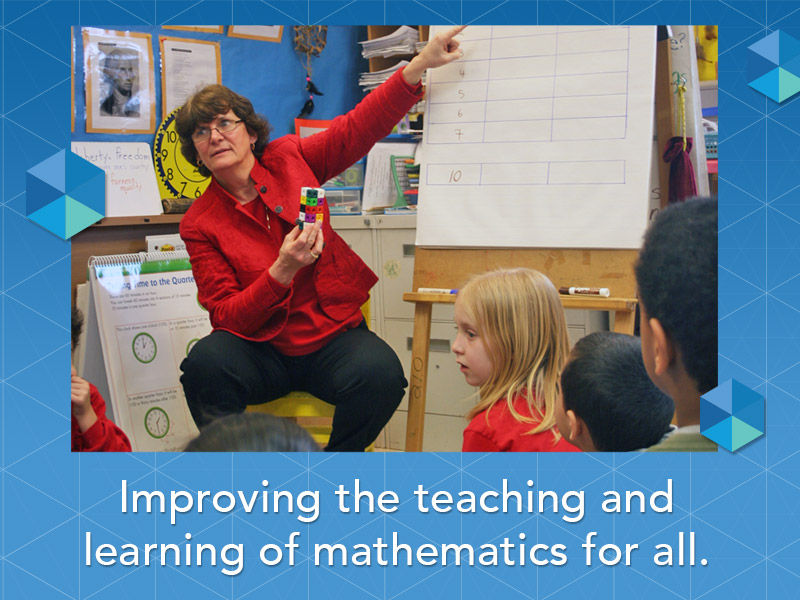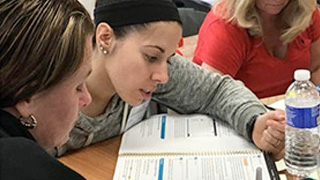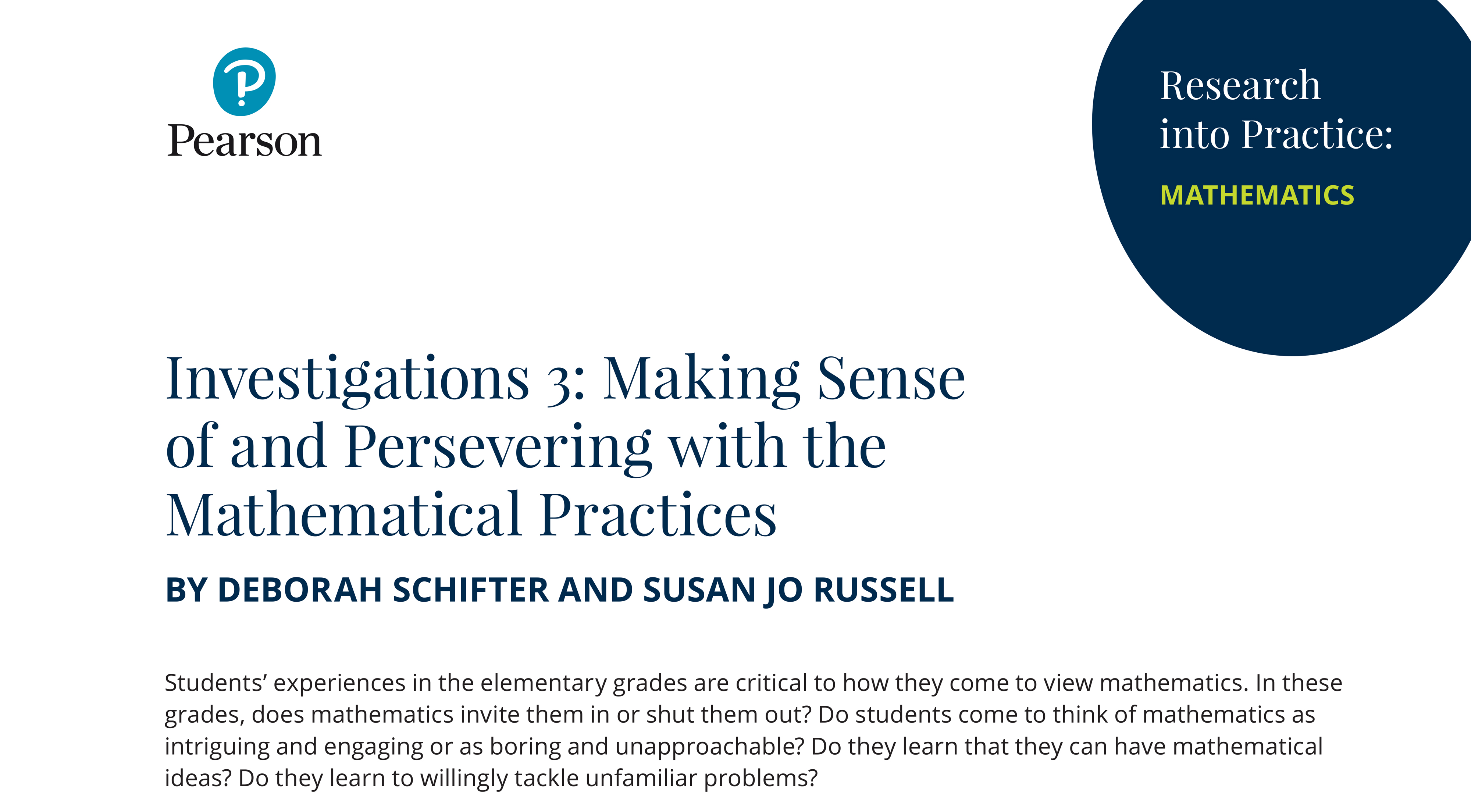 An Essay on the Math Practices
What does it look like when students engage in the Mathematical Practices? What is the teacher's role in supporting the Practices? Read Deborah Schifter and Susan Jo Russell's essay about what it means to take the Mathematical Practices seriously as part of instruction.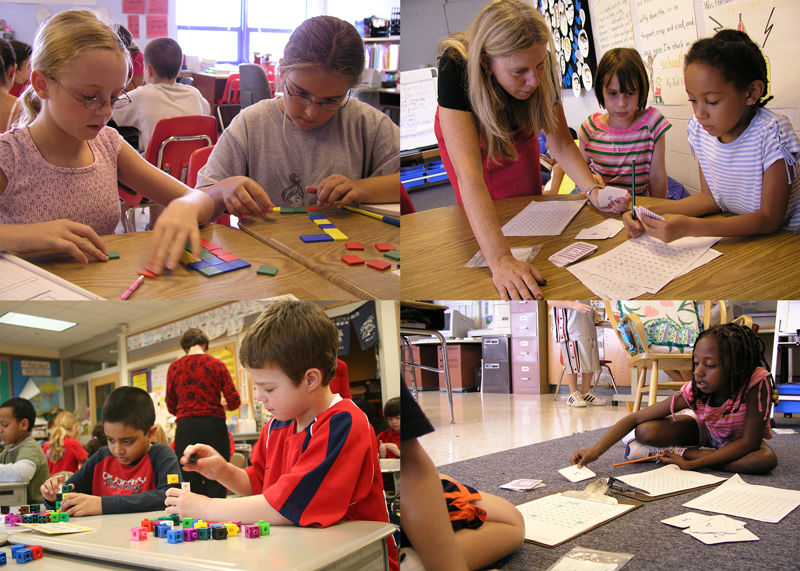 We recently asked a group of experienced Investigations teachers the following question: How do you think about creating a math community? What's critical, particularly at the beginning of the year? In Part 1, we shared their thoughts about...
read more
The more I learn about Investigations, the more I am in awe of the thoughtful design and how deep and rich it is from the very beginning. Each part builds elegantly across the grades.
— Principal and Workshop Participant