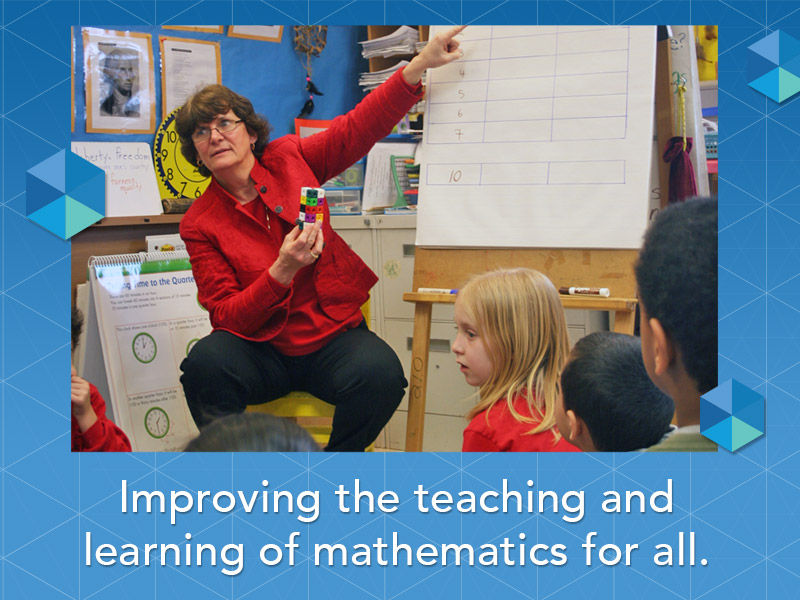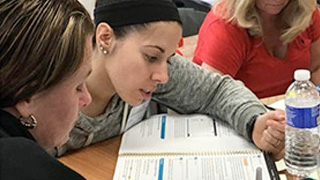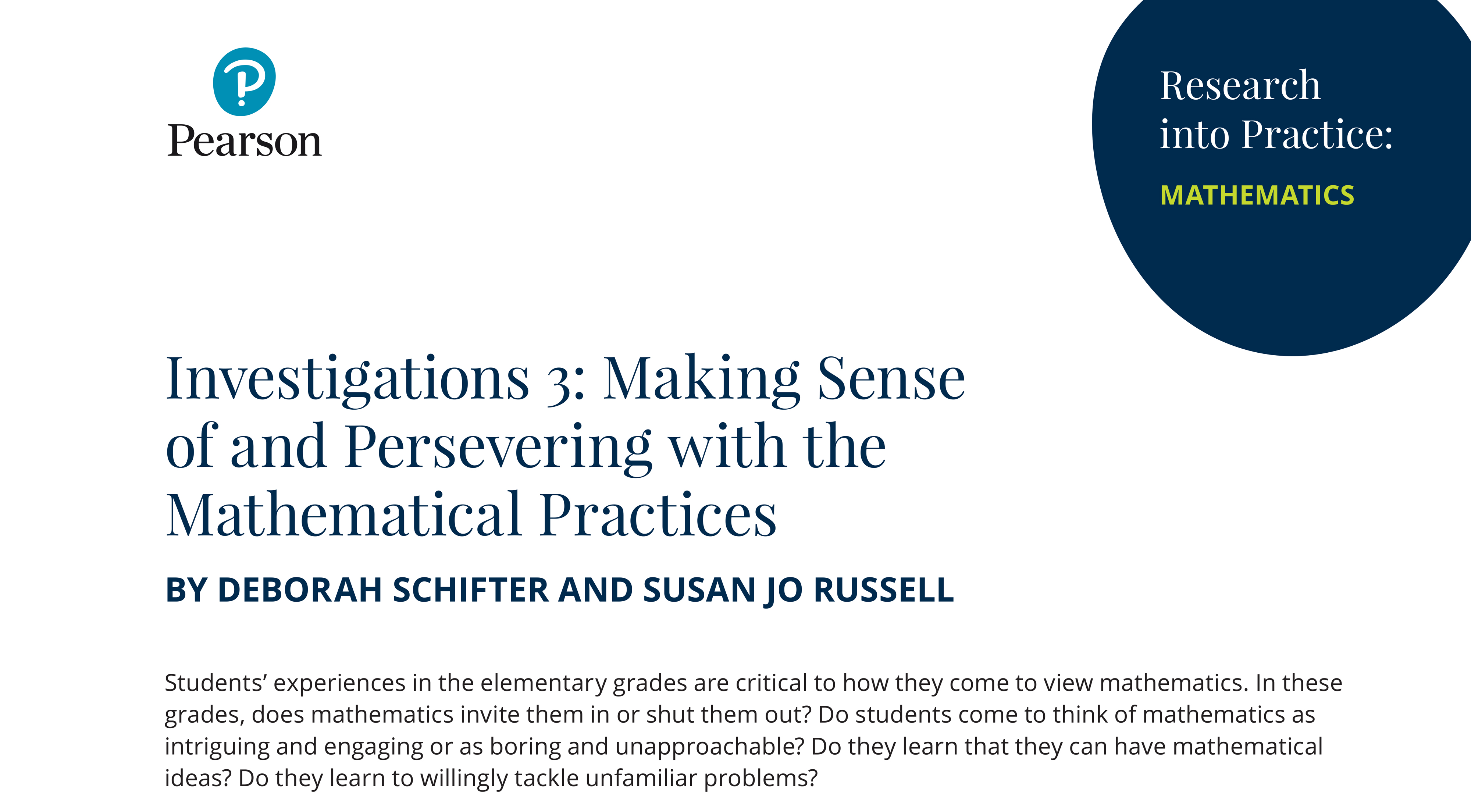 An Essay on the Math Practices
What does it look like when students engage in the Mathematical Practices? What is the teacher's role in supporting the Practices? Read Deborah Schifter and Susan Jo Russell's essay about what it means to take the Mathematical Practices seriously as part of instruction.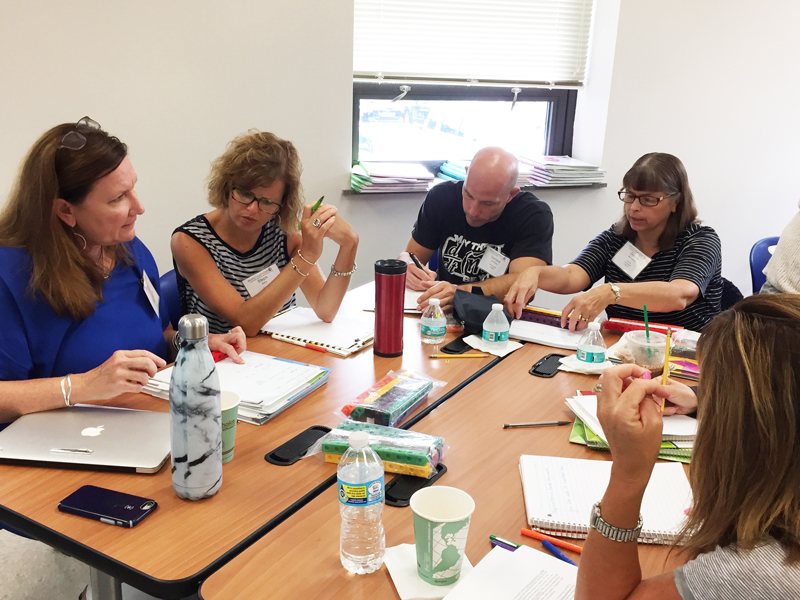 Over the past year I have had a number of opportunities to work with teachers who have been using Investigations for many years but are new to Investigations 3. Keith's blog about "the size of the chairs" and respecting "the knowledge and experiences...
read more
The more I learn about Investigations, the more I am in awe of the thoughtful design and how deep and rich it is from the very beginning. Each part builds elegantly across the grades. — Principal and Workshop Participant