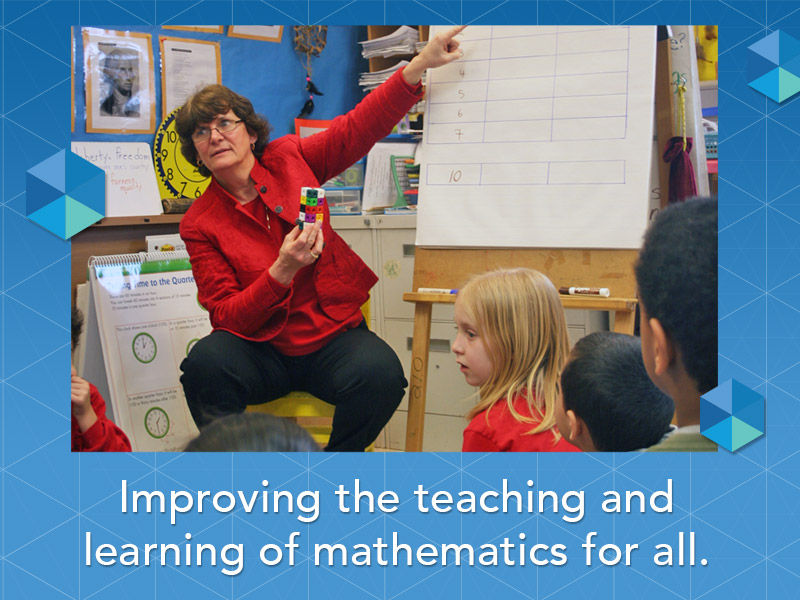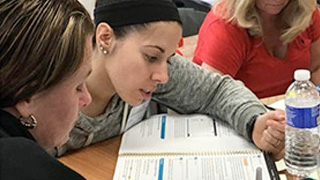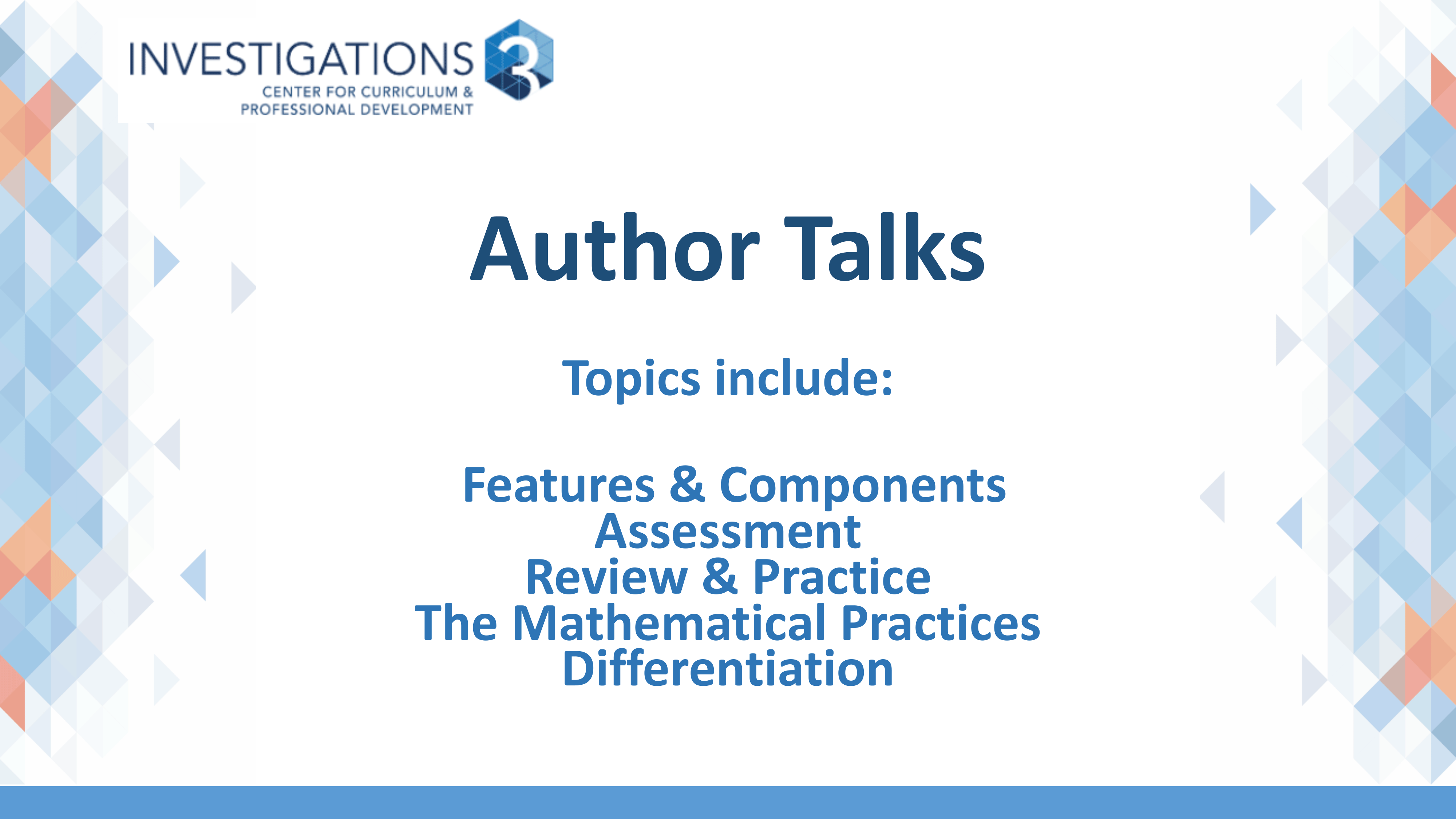 Watch Our Webinars
We have now had 5 Author Talks—FREE 45-minute webinars—featuring Investigations authors discussing topics related to the curriculum. Each ends with a short Q&A focused on questions submitted by participants. Recordings of all 5 are now available.
I often think about a lesson, captured on video some years ago. Liz, a fifth-grade teacher, gave her students two-digit multiplication problems—12 × 29 and 36 × 17— and asked them to come up with strategies other than the conventional algorithm...
read more
The more I learn about Investigations, the more I am in awe of the thoughtful design and how deep and rich it is from the very beginning. Each part builds elegantly across the grades.
— Principal and Workshop Participant