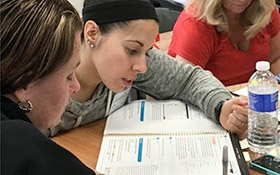 COVID-19 Resources

 
Watch this space for an evolving set of resources, including digital assets and ideas for activities families can do at home during school closures.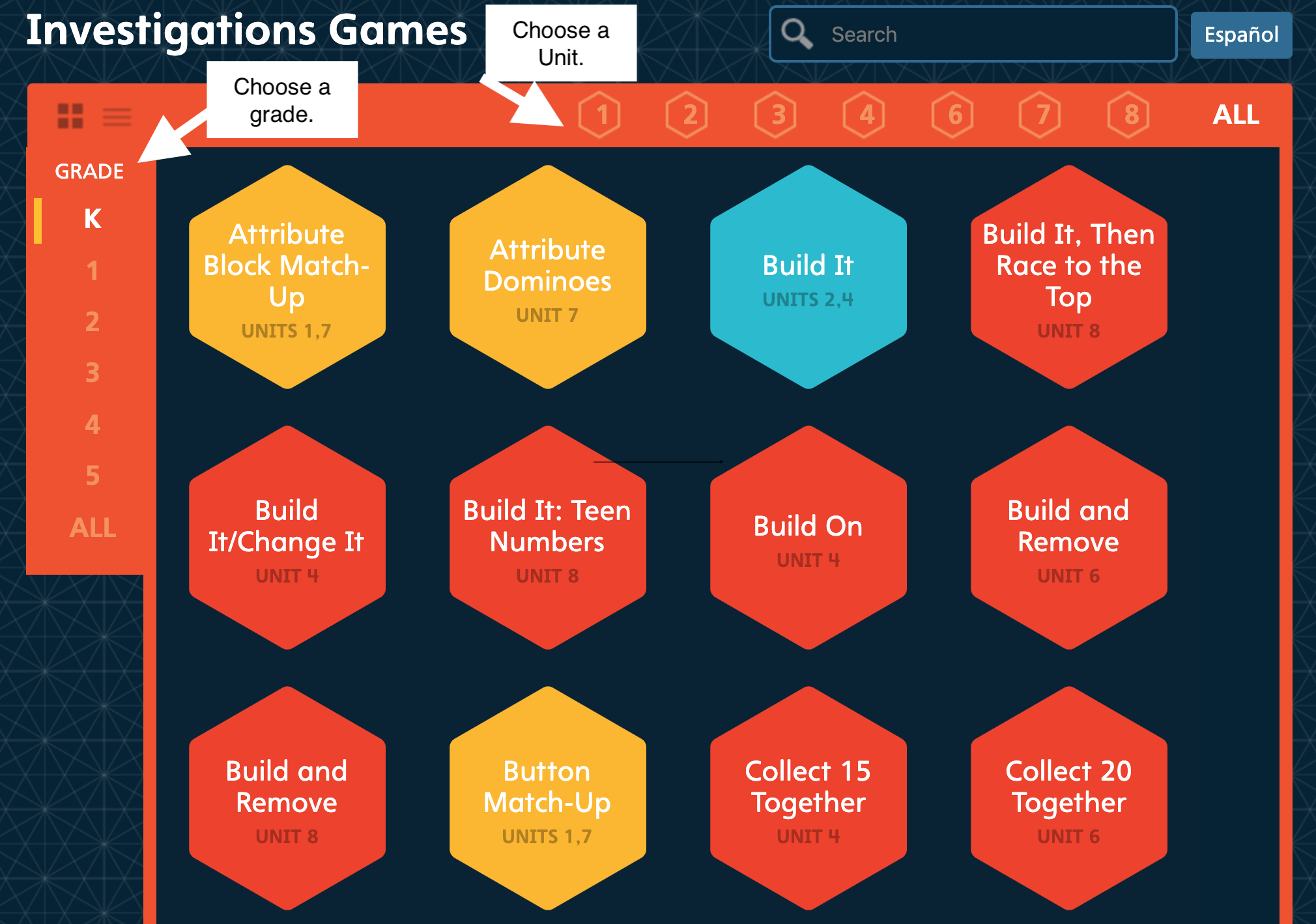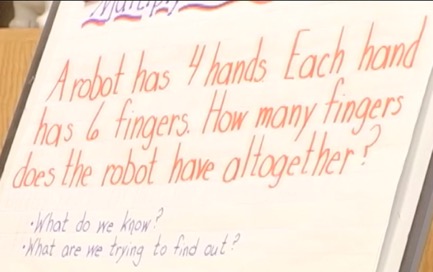 In a blog post over a year ago, I wrote about the importance of using story contexts to support students in developing mental images of the operations. In that post, I concluded: "Along with pictures, drawings, diagrams, equations, and physical models, story contexts...
read more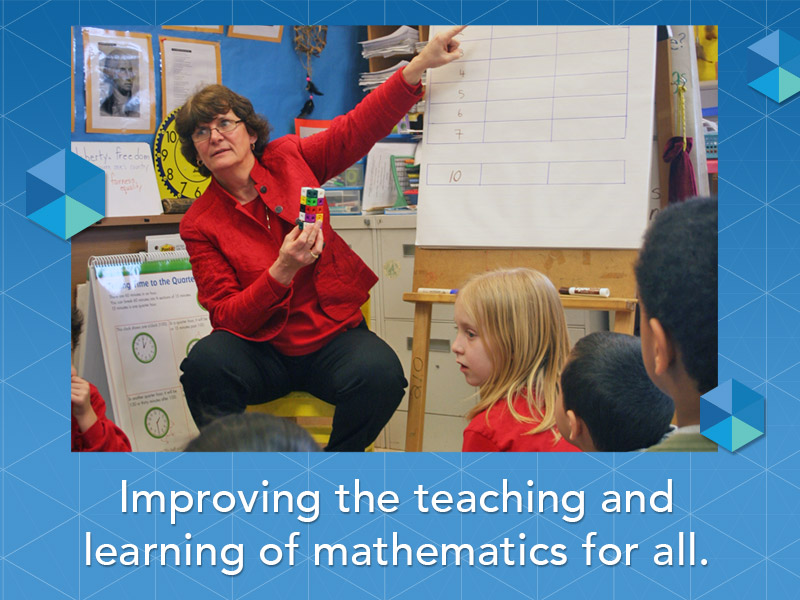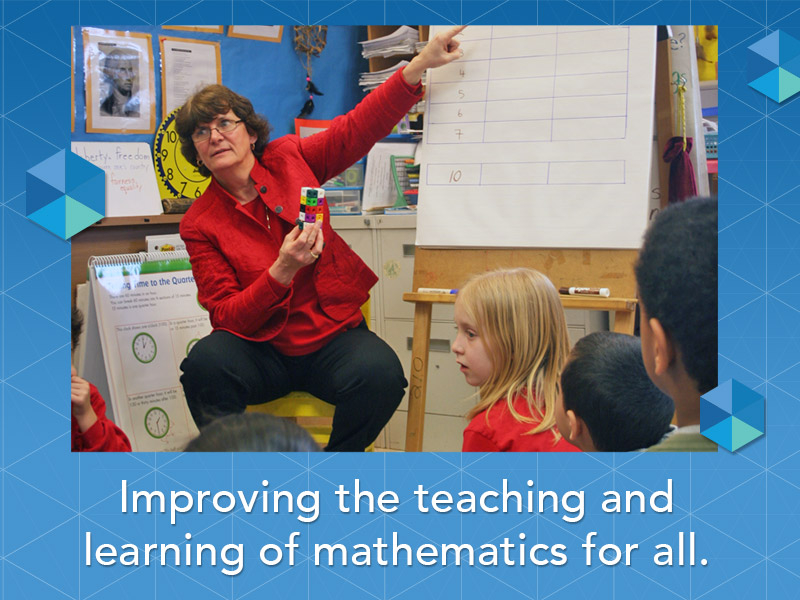 The more I learn about Investigations, the more I am in awe of the thoughtful design and how deep and rich it is from the very beginning. Each part builds elegantly across the grades.