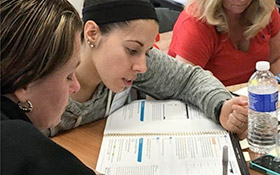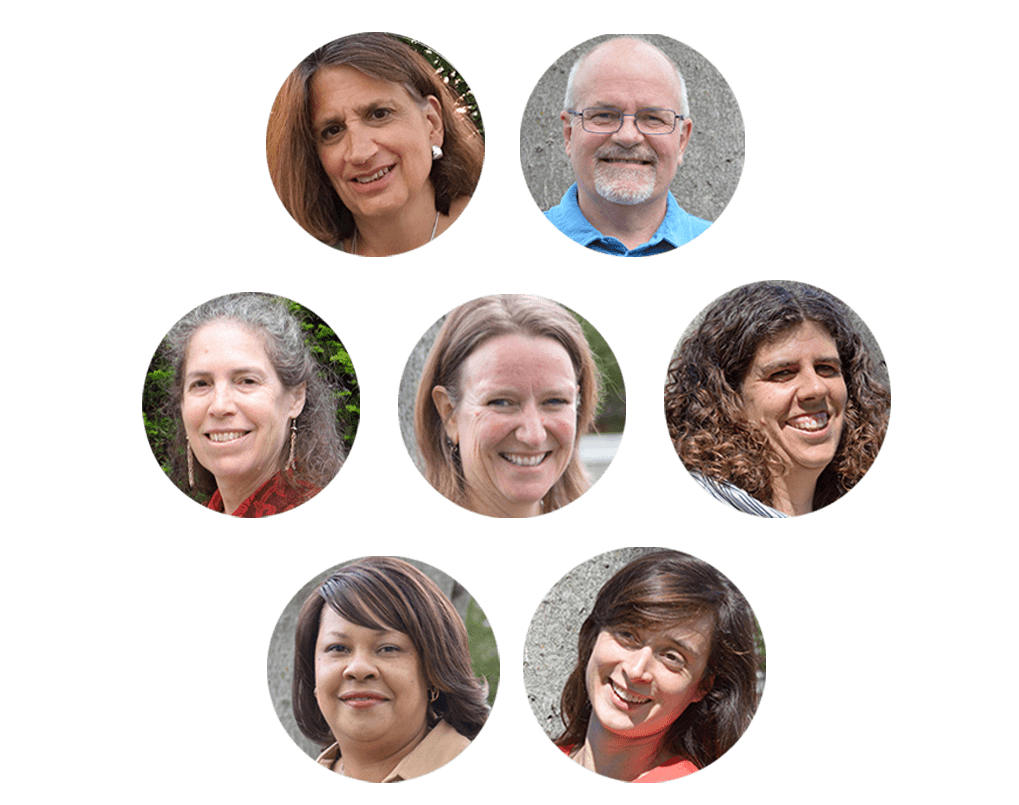 Investigations 3 at NCTM Regionals This Fall
We are presenting at the NCTM Regional conferences in Boston (September 25-27), Nashville (October 2-4), and Salt Lake City (October 16-18). Watch our News page, for information about who's presenting, when, and on what topics. We'd love to see you there!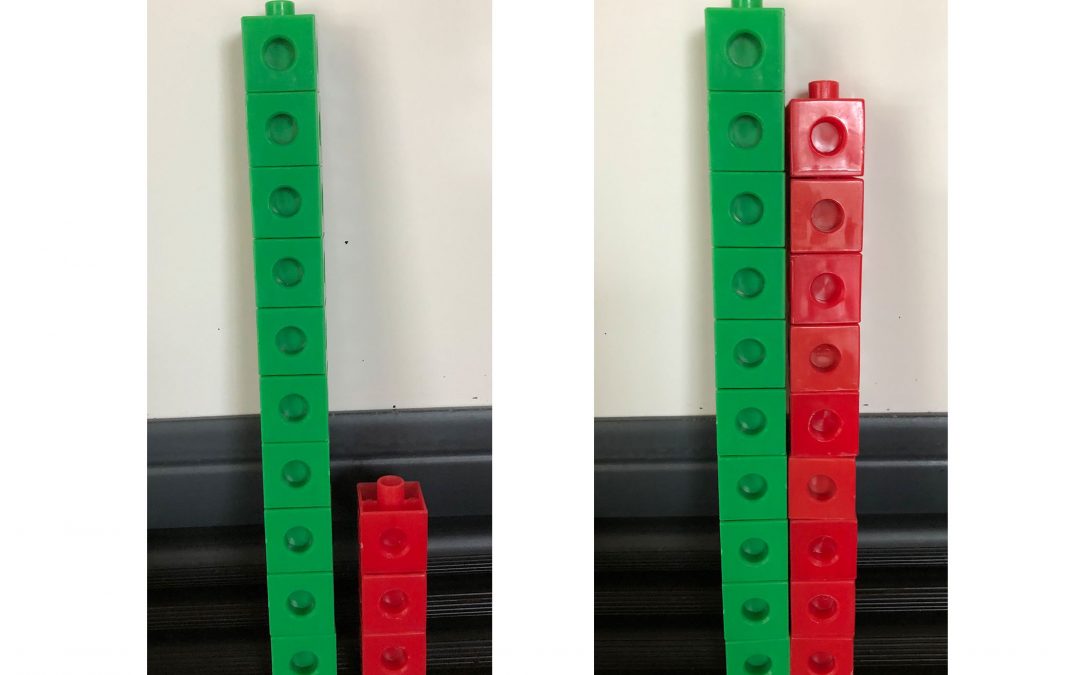 What follows is a lightly edited version of the second part of an end-of-Kindergarten discussion about the teen numbers. In Part 1, students took up the question of whether 100 is a teen number. That conversation built on a previous one, about why there are so many 1s...
read more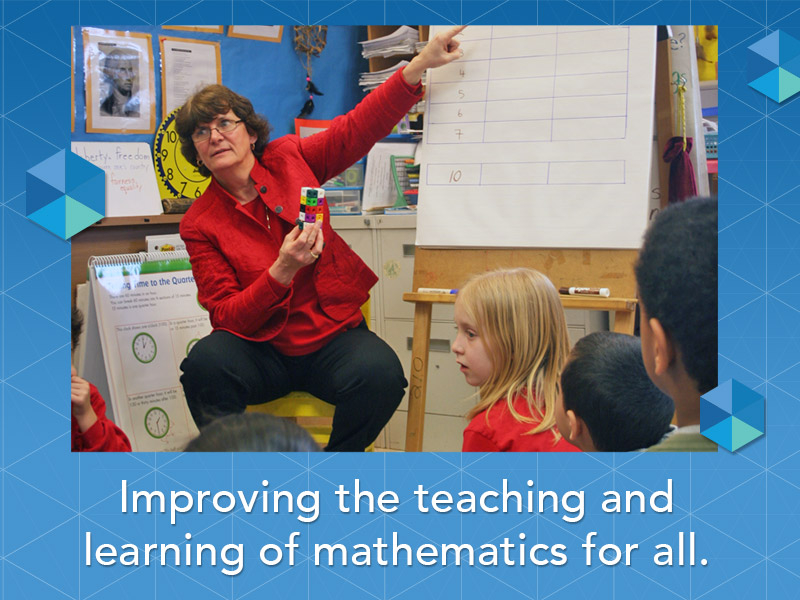 The more I learn about Investigations, the more I am in awe of the thoughtful design and how deep and rich it is from the very beginning. Each part builds elegantly across the grades.