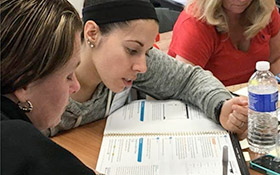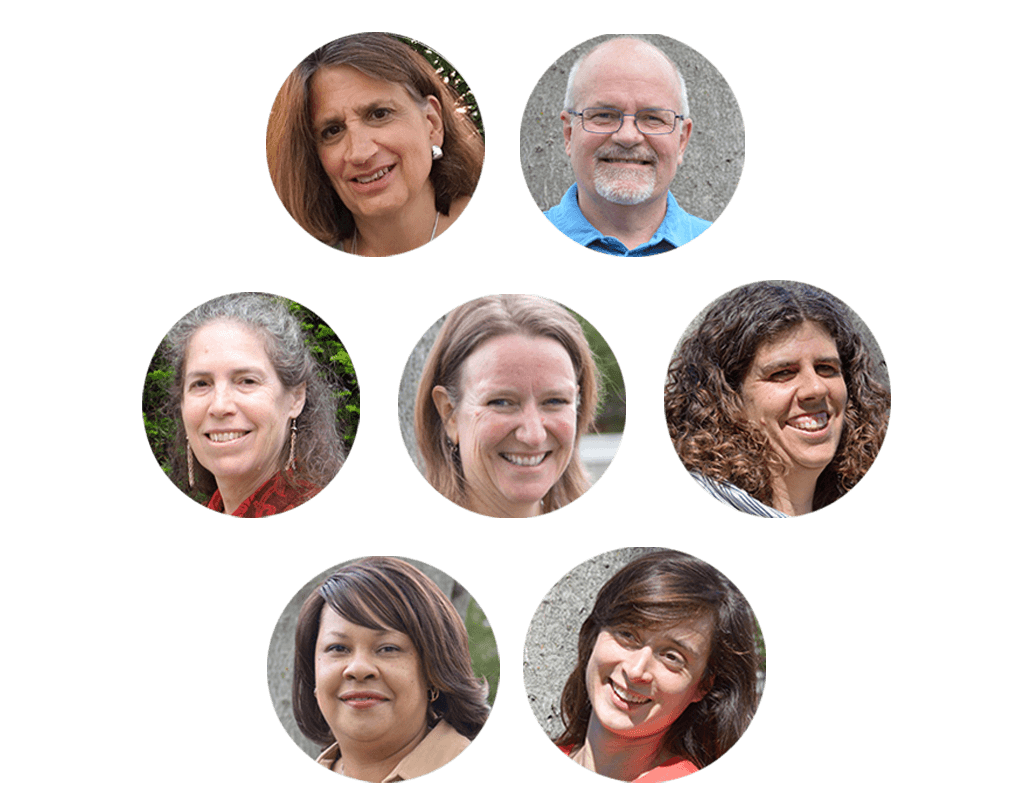 Investigations 3 at NCTM Regionals This Fall
We are presenting at the NCTM Regional conferences in Boston (September 25-27), Nashville (October 2-4), and Salt Lake City (October 16-18). Watch our News page, for information about who's presenting, when, and on what topics. We'd love to see you there!
In conversations about differentiation, strategies to scaffold learning for students who need more support, and strategies to extend the learning for students who are ready for more challenge often come up. One topic that is rarely considered however, is the...
read more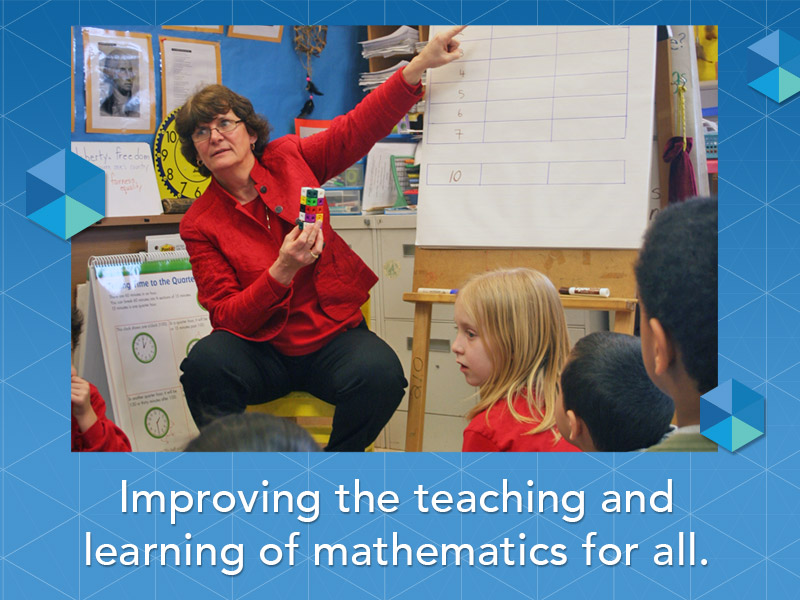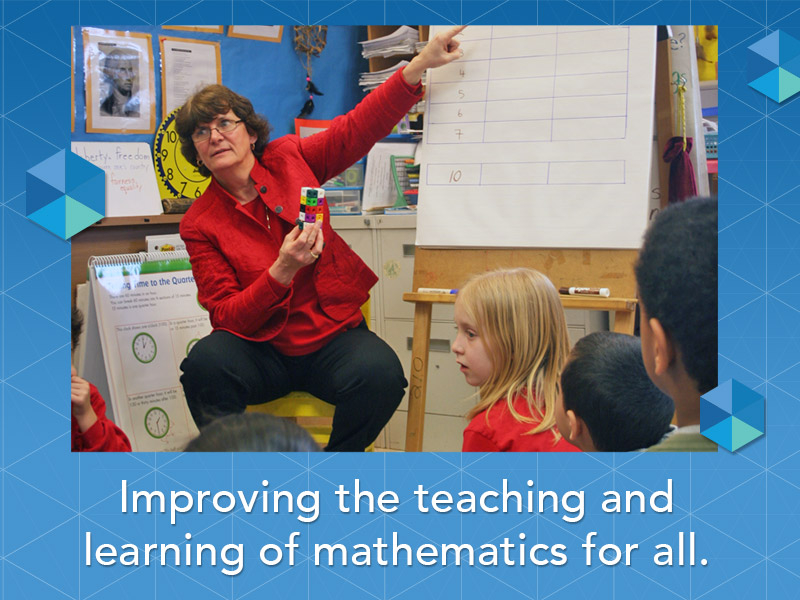 The more I learn about Investigations, the more I am in awe of the thoughtful design and how deep and rich it is from the very beginning. Each part builds elegantly across the grades.