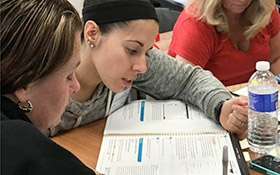 Summer 2023
Professional Development
7-week Online Courses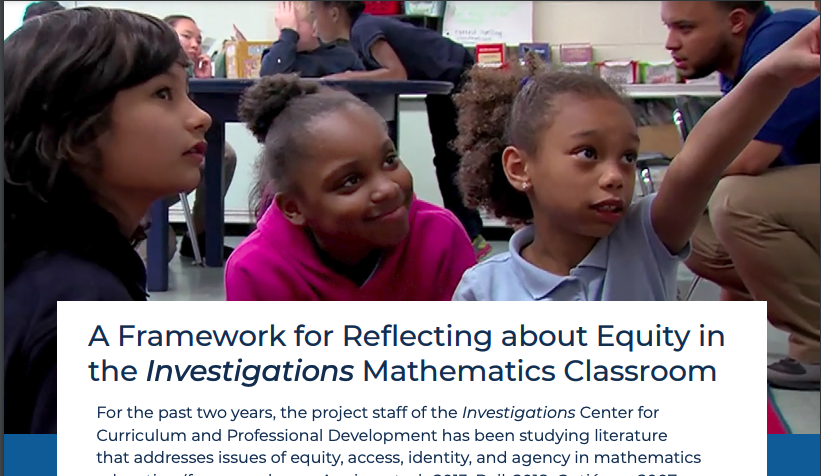 Equity
Learn more about a set of resources designed to support teachers and educators in thinking about issues of equity, access, identity, and agency in the Investigations classroom.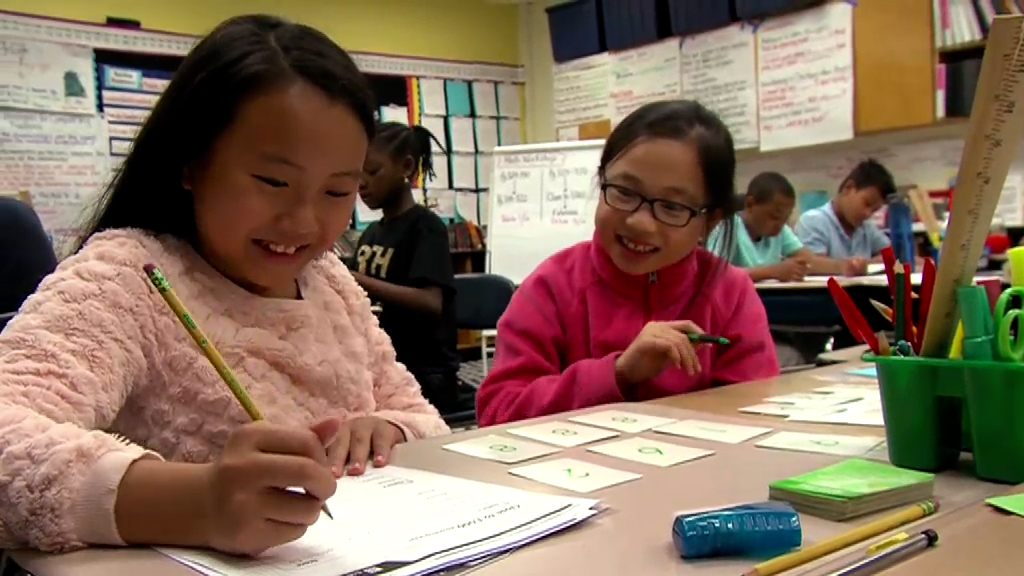 A focus on the development of students' mathematical ideas requires the establishment of an equitable mathematics learning community. Such a community embodies the commitment to provide access to rigorous, cognitively demanding mathematics for each and every student,...
read more
The more I learn about Investigations, the more I am in awe of the thoughtful design and how deep and rich it is from the very beginning. Each part builds elegantly across the grades.