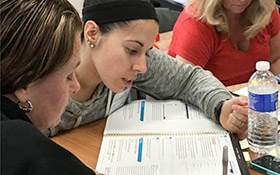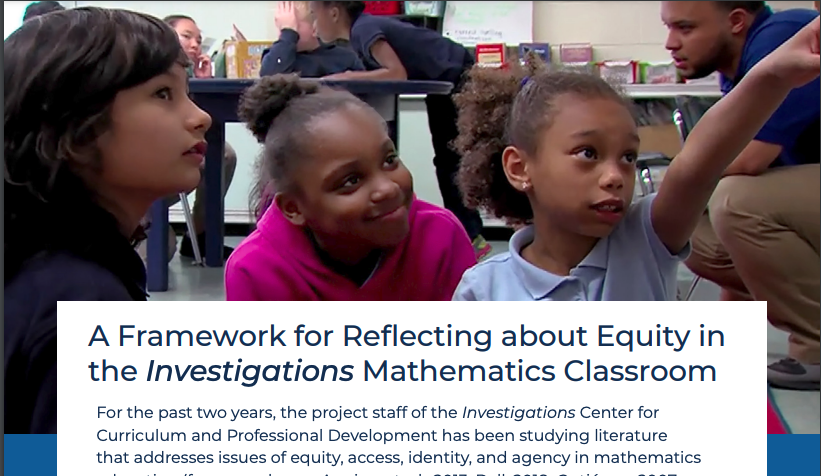 Equity
Learn more about a set of resources designed to support teachers and educators in thinking about issues of equity, access, identity, and agency in the Investigations classroom.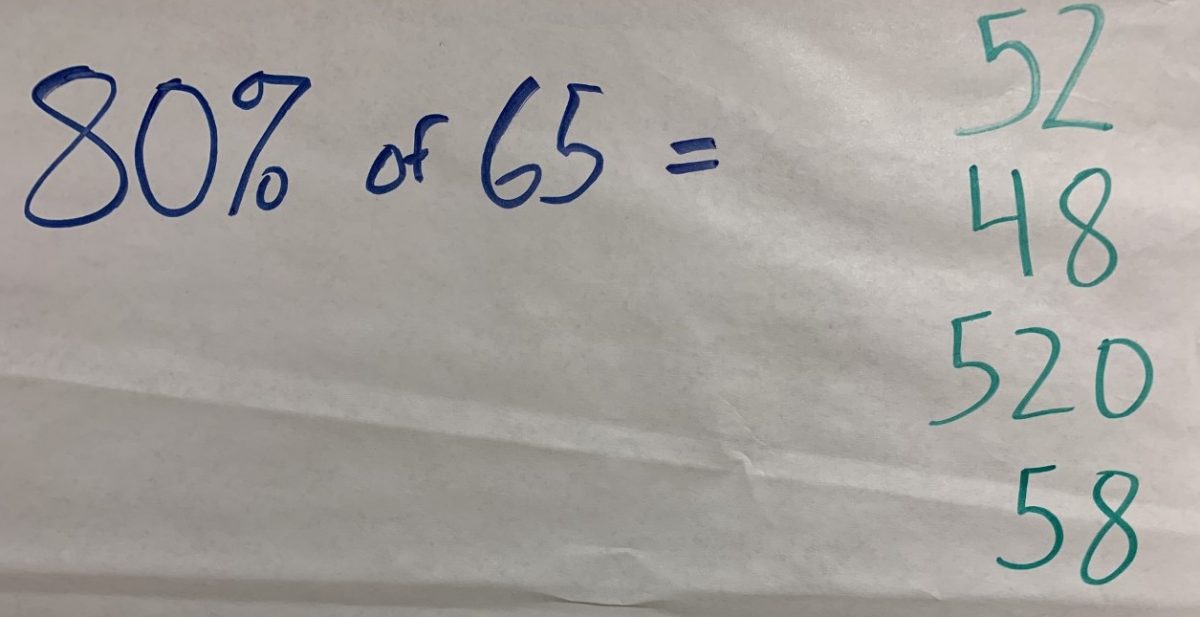 I recently read Digging Deeper: Making Number Talks Matter Even More by Ruth Parker and Cathy Humphreys. (This book is a follow up to their book Making Number Talks Matter.) Both books are brilliantly written and describe the authors' process and thinking about what I...
read more
The more I learn about Investigations, the more I am in awe of the thoughtful design and how deep and rich it is from the very beginning. Each part builds elegantly across the grades.