Making Sense Of Fractions

This 7-week online course stresses teachers' learning about fractions and focuses on their roles in classrooms as they listen, learn, assess, support, and facilitate math learning. « Return to Online Courses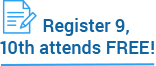 Upcoming Course: None currently scheduled
Tuition: $500 per participant
Have Questions? Contact us to learn more, for information on hosting a workshop, or to have a conversation about which offering might be best given your particular situation/needs.
Telephone: 617.873.9785
Fax: 617.873.9601
Email: investigations@terc.edu
Save
Save
Save
In This Course, Participants…
learn about models and representations that support students in making sense of operations involving fractions
experience the development of ideas about fractions across the grades
make connections between the CCSS Standards and Mathematical Practices
solve addition, subtraction, multiplication, and division problems with fractions
examine student work
read, watch, and listen as students make sense of fractions across the grades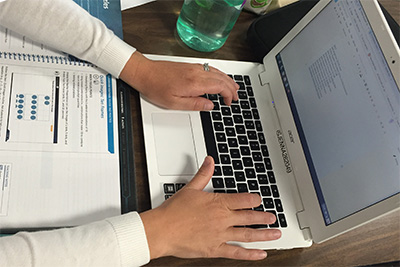 This course has truly been eye opening. I learned fractions through memorizing procedures. Fractions are no longer scary to me, but a topic that will be fun and engaging to teach.
— MSF Online Course Participant
Who Should Attend
Users of Investigations as well as any educators seeking to deepen their knowledge of teaching and learning fractions.
Clock Hours
Receive a certificate indicating 40 clock hours upon completion of the course.
Graduate Credit
Apply for 3 graduate credits through Framingham State University, for an additional fee of $225 paid to FSU. Information and applications are available the first week of the course.