We – the staff of the Investigations Center for Curriculum and Professional Development – are thrilled that the new Investigations 3 website is live, and are particularly excited to now have a blog.

We have been reading lots of blogs in anticipation of starting our own. (The MathBlogosphere is wide-ranging and thriving!) At the moment, our plan is to blog at least once a week. Some posts will be about Investigations, and some will not. Authorship will rotate among our authors and staff.
The Goals of This Blog
We hope that regular blogs, on a rotating basis, will help you get to know us and our work and will also support you in your work. But our goals are larger, and broader, than that. While we will certainly be sharing information and expertise, we also want this blog to be a space for:
building a community focused on improving mathematics teaching and learning for all teachers and students
engaging in discussions about mathematics teaching and learning
posing questions and discussing challenges
learning about Investigations, from the field.
The Content of This Blog
As we talked about our questions and interests, we generated a wide range of possible kinds of blog posts, including:
A discussion about a math problem
A vignette from a classroom or professional development setting
Sharing/discussing a piece of student/classroom work (e.g. image or video)
Providing information about features of the curriculum (e.g. Math Workshop, differentiation, the Math Practices), and support in implementing them
Answers to readers' questions (e.g. Ask an Author)
Reflections on readings, others' blog posts, or conference sessions
Descriptions of useful resources – e.g. a children's book, or on/offline games/apps – for doing math with children
Support in planning for implementation; strategies to consider
An interview with a [teacher/administrator/family member]
Guest posts by teachers, administrators, parents, researchers, other bloggers, etc.
We invite you to subscribe to or follow the blog, and engage in discussions in the comments section. We'd love to hear from you about which of these topics you're most interested in, and any you'd like to add to the list.
We look forward to a collaboration that helps all of us improve the teaching and learning of elementary mathematics.
Save
Save
Save
Save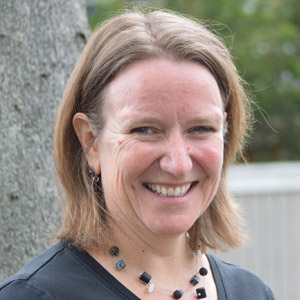 Latest posts by Megan Murray
(see all)
Tag(s):